The Professional Advisory Committee consists of distinguished professionals now working in one of the fields of mass communication. Each has consented to share with the Department of Mass Communication faculty and students some of the wisdom she or he has gained from years of working experience by providing on-going advice. The panel will assemble on campus at least once a year and be available to talk with our students and provide career planning advice. The charter members of the Professional Advisory Committee are: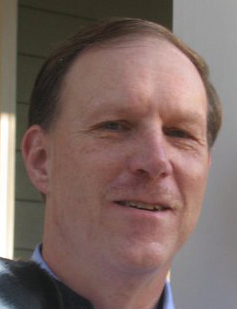 ---
Tucker Mitchell is Regional Editor of the Morning News. He's a graduate of Wake Forest University who's spent most of life in North Carolina and nearly all of his working life in journalism. He's won numerous writing awards from the North Carolina Press Association, the South Carolina Press Association and the Golf Writers of America, and is the author of two books. Tucker and his wife Cindy live in Florence with their faithful dog, Shiner the Newshound. They have two grown children and a grandchild on the way.
---
Bob Juback is co-anchor of WBTW News13 at 6 and 11 pm. Prior to assuming the News Anchor role in 1992, Bob worked on the sports side of the desk at WYFF in Greenville, SC; WSPA in Spartanburg, SC; and right here at WBTW from 1984-1987.
Before that, Bob worked at radio stations in Greenville, Spartanburg and Columbia. Bob grew up in Annapolis, Maryland, and graduated from the University of South Carolina. Bob, his wife and their two children live in Murrells Inlet.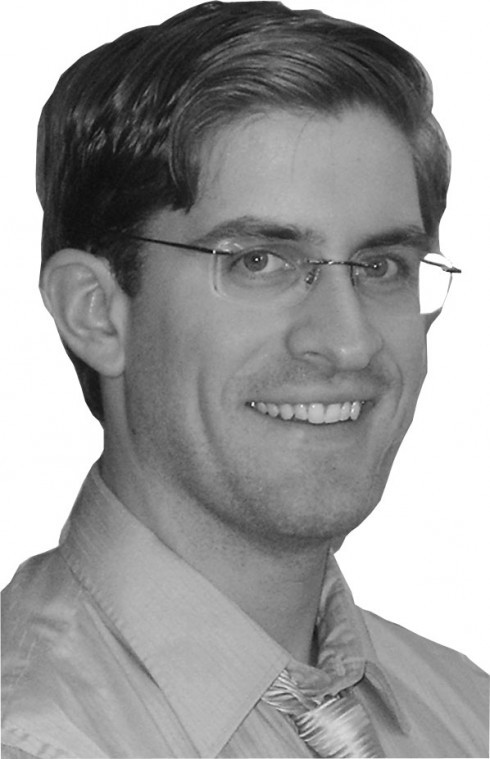 ---
John Sweeney (AKA "The Bloodhound of Justice") is an award winning political reporter and columnist with the Morning News and SCNow.com. John is a native of Poland, OH and holds a BA in Mass Communications and Theatre from Francis Marion University, Class of 2009.
---
Debbie Elmore, is the Director of Communications for the South Carolina School Boards Association. The organization is a non-profit and serves as a source of information and statewide voice for boards governing the 85 school districts.
---
---
Jimmie Coggins is the owner of Newberry Broadcasting Co., Inc. He also serves as President and General Manager of WKDK-AM and hosts the station's "Morning Show" on AM 1240. Mr. Coggins

has been the voice of Newberry High School

and Newberry College athletics for several years. He is also quite active with the Newberry County Chamber of Commerce
---