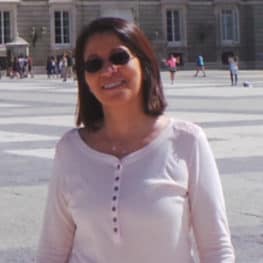 Isabel Berakis
Part-time Instructor of Spanish
Office: CEMC 113C
Phone: 843-661-1601
iberakis@fmarion.edu
Bio
Isabel Berakis is from Cali, Colombia where she obtained her bachelor's degree in Modern Language and her master's degree in Translation from Universidad del Valle. She also earned a master's degree in teaching Spanish as a Foreign Language from Universidad de Leon in Spain. She is ESOL and AP certified.
She has taught English and ESL at kindergarten, elementary, and college level in her home country, and at the high school level in the US for over 27 years.
She loves traveling and had taken high school students overseas for 9 years.