The Office of General Counsel (OGC) provides legal advice to Francis Marion University, members of the Board of Trustees and administration acting in the course and scope of their duties on behalf of the University. The General Counsel reports directly to the President.
Jonathan Edwards is the General Counsel for FMU. He is a native of Florence, S.C., and holds a B.S. degree in Psychology from FMU and a J.D. from Charleston Law.
All requests made pursuant to the South Carolina Freedom of Information Act should be directed to the General Counsel.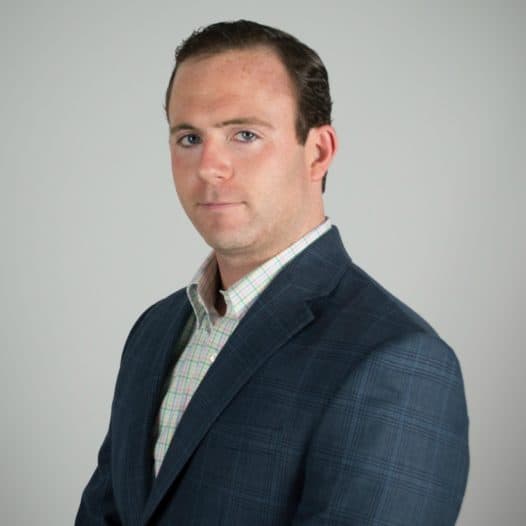 Adjunct Faculty in Business Law, General Counsel of the University
Office: SAB 111
Phone: 843-661-1181
jedwards@fmarion.edu