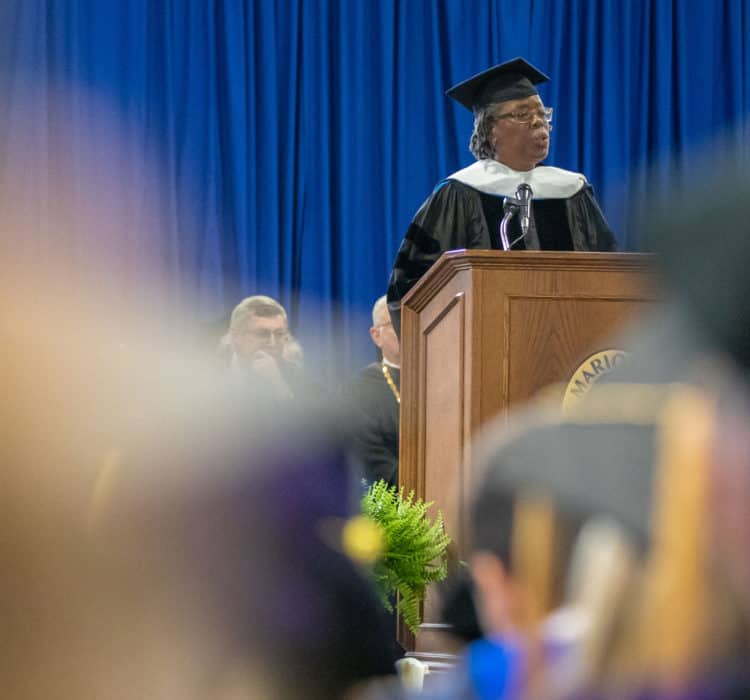 Francis Marion graduates
308 at Spring 2019
Commencement ceremony
Francis Marion University awarded more than 300 degrees to graduates at its spring commencement ceremony on Saturday, May 4. S.C. Representative Gilda Cobb-Hunter delivered the keynote address.
Relive all the emotion and pageantry of Francis Marion University's Spring 2019 commencement ceremony! Use the YouTube below to view any part of the ceremony, or to watch in its entirety.
MAJORS AND COURSES OF STUDY
Life at FMU
Residence Life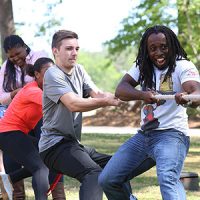 Student Activities are a fundamental part of the mission of the division of student affairs and the overall University mission. The student activities office is responsible for creating a positive campus environment that enhances campus life, by providing opportunities for involvement, recreation, and personal growth and development.
Organizations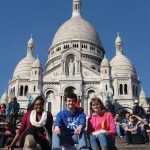 Life on the FMU campus offers students the opportunity to be fully immersed in the college experience. Some special interest organizations on campus include: Adelante, American Chemical Society, Baptist Collegiate Ministries, Beta Gamma Sigma, Business Honor Society, Campus Crusade for Christ, Campus Outreach, Catholic Campus Ministry, College Democrats, College Republicans, Circle-K International, Dimensions of Diversity Dance Team, Fellowship of Christian Athletes, First Fellowship, FMU Student Alumni Association, Six Greek Fraternities Seven Greek Sororities, GLBTS Alliance, Habitat for Humanity, Kingdom Builders, Lions Club, Military Veterans Student Association and the YGB Choir.
Athletics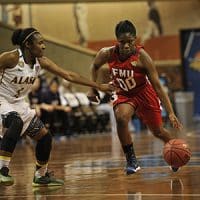 Intercollegiate athletics is a big part of campus life at FMU. We are home to 14 NCAA teams in 9 sports and we've got a long history of athletic success.
International Travel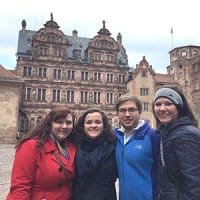 The International Experience at FMU FMU offers Study Abroad Experiences in eight countries, Australia, Canada, Ecuador, England, France, Germany, Ireland and Japan.
NEWS FROM FMU
Francis Marion University's new academic year started with a bang this week, as a slew of events and activities culminated in the First Friday 2019 festival.
Francis Marion University President Dr. Fred Carter told the University faculty Monday that one of the most exciting years in FMU's history was set to begin, as it celebrates to the run up to its 50th Anniversary.