May 23, 2018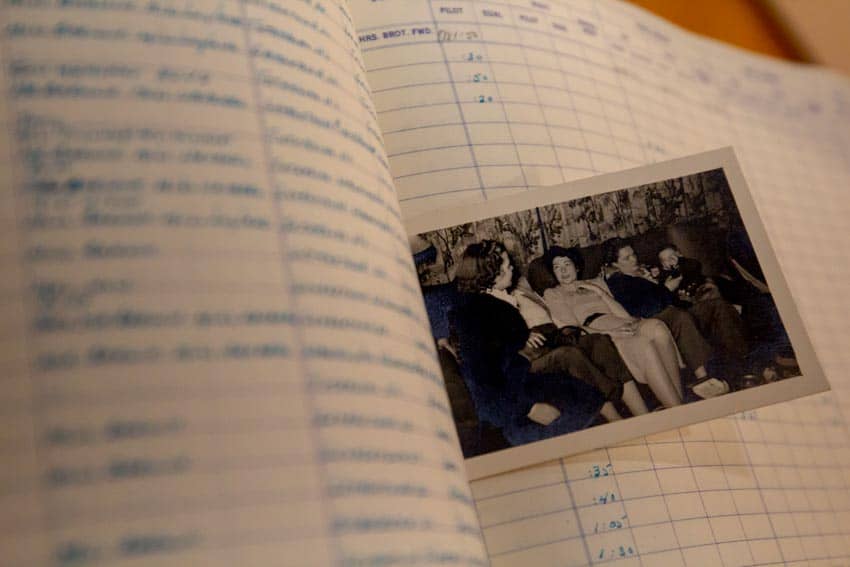 Baruch Institute showcases first exhibit at Francis Marion University
The Belle W. Baruch Institute for South Carolina Studies at Hobcaw Barony recently revealed one of its first projects.
Earlier this month, Dr. Lynn Hanson, the co-director of the Francis Marion University and Coastal Carolina University partnership institute, offered some interested students and faculty at Francis Marion a sneak peek at the restoration of a set of equestrian clothes, including a riding habit, by philanthropist Belle Baruch, the founder of the Hobcaw Barony preserve.
Hanson uncovered the clothing while researching Baruch at her home at Hobcaw.
Francis Marion University professor of Theatre Arts Alley Steadman will be assisting clothing restoration expert Colleen Callahan of Richmond, Va. on the project.
The riding habit will be on display at the Kassab Gallery on the FMU campus later this summer after the restoration and preservation work is complete.
The Hobcaw property has been used for research and study in marine biology and forestry for a number of years, but its potential as a site for research in the humanities is largely unrealized. The vast coastal tract includes Native American sites, Colonial-era sites and antebellum slave quarters later used by freedmen after the Civil War. The two universities, and eventually research partners from other academic institutions, expect scholars to engage in research in history, archaeology, political science, sociology and more.