Research at the Freshwater Ecology Center
Freshwater and Ecology
Improving the Pee Dee
FEC research focuses on issues related to freshwater and ecology in the Pee Dee Region, and aims to positively impact the freshwater resources in our region of South Carolina.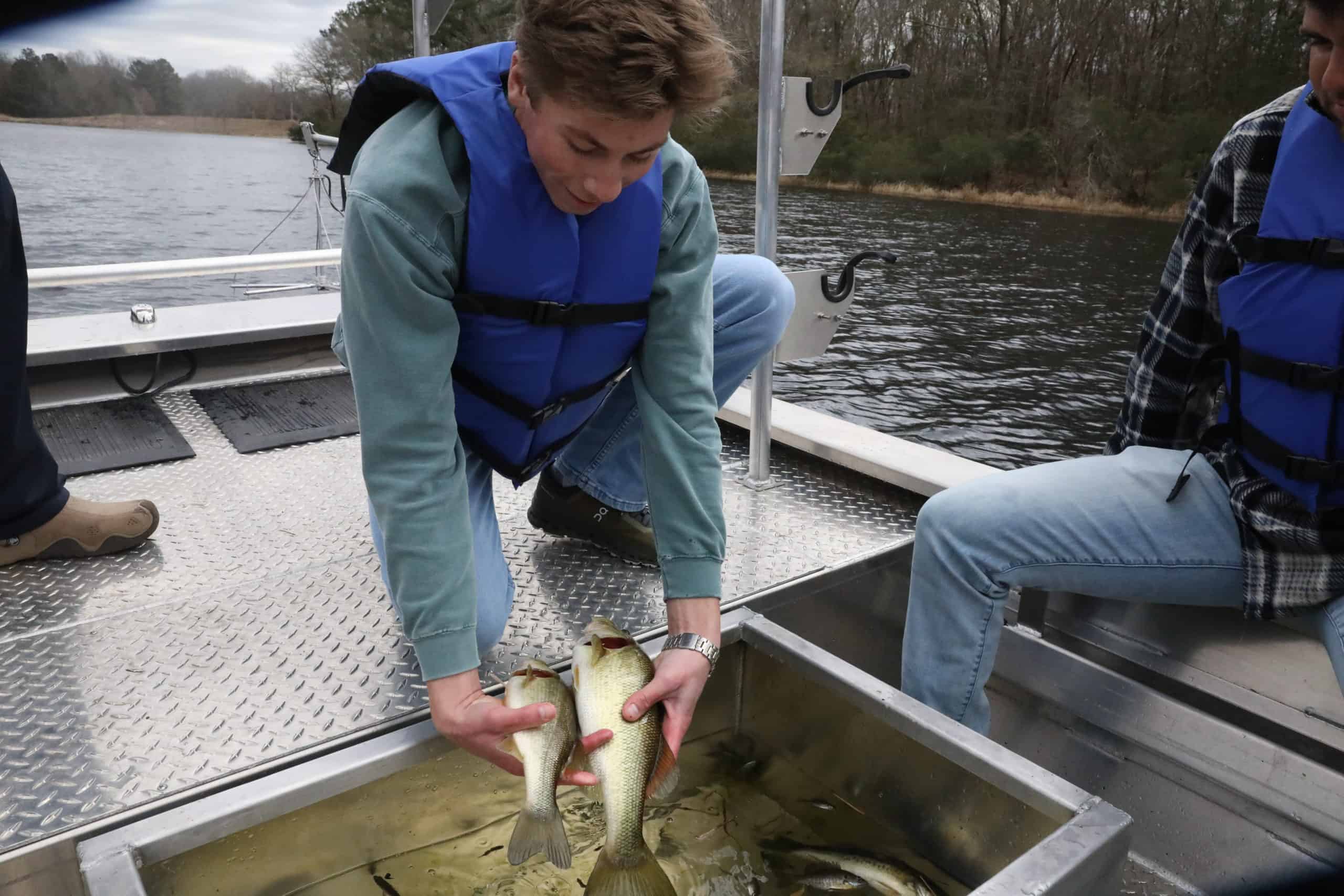 Striped Bass Fishery Project
Improving the Atlantic Coast striped bass fishery
PI: Jason Doll (FMU). 
Co-PIs: Jason Marsik (DNR) and Jeff Steinmetz (FMU)
Hurricane Matthew Project
Tracking recovery of the Waccamaw River fish community following Hurricane Matthew
PI: Jason Doll (FMU). 
Co-PI: Jason Marsik (DNR)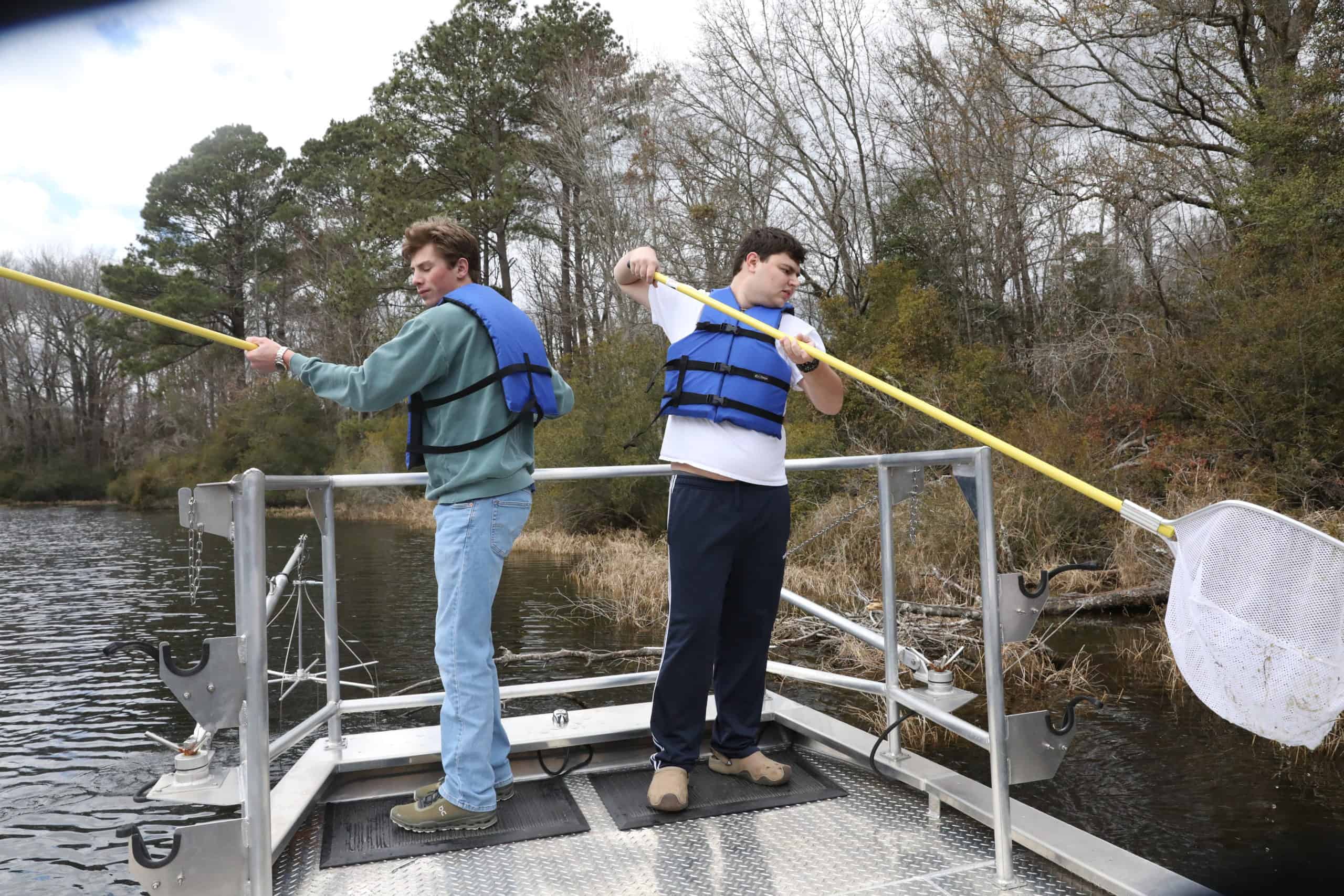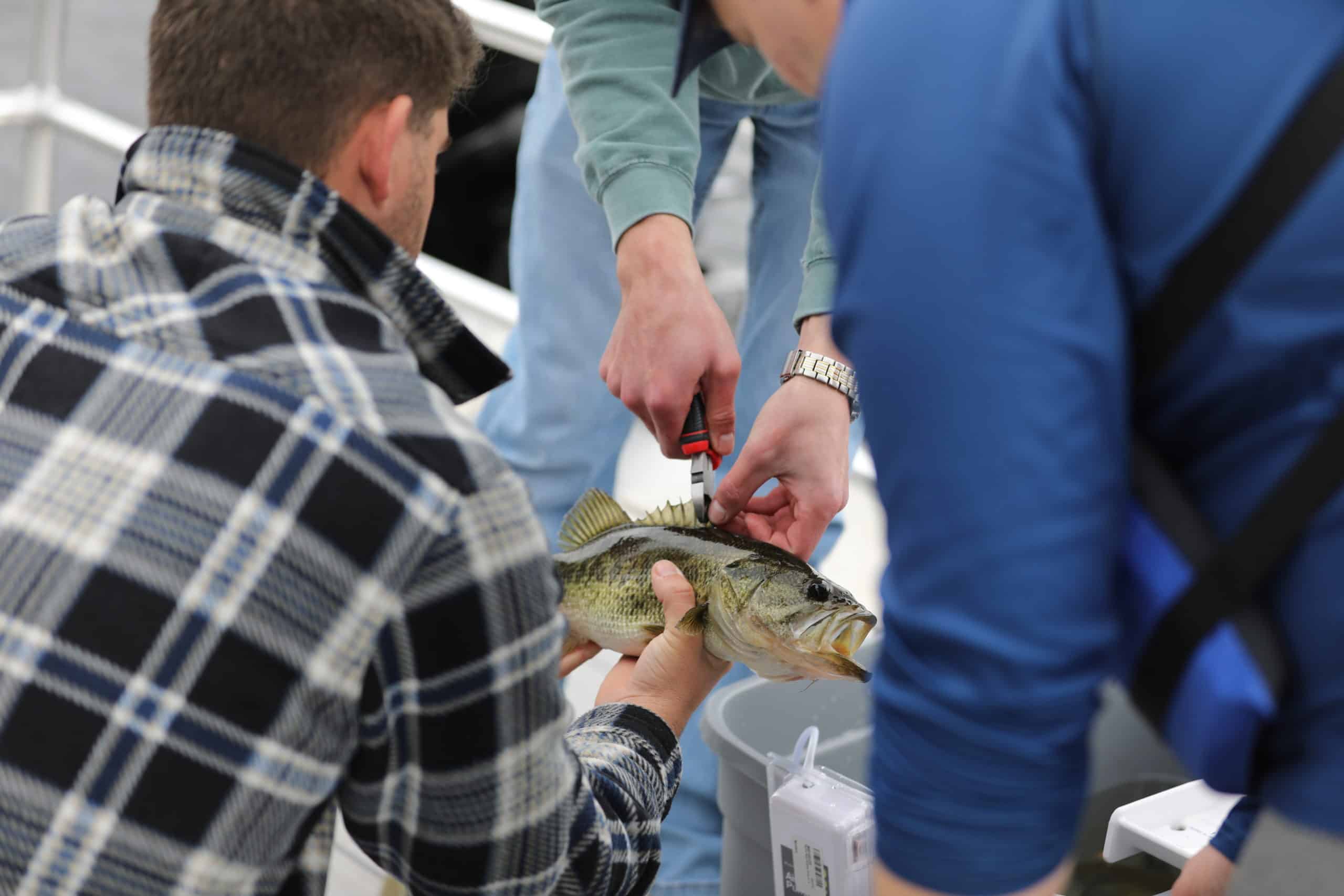 Acoustic Biodiversity Monitoring
Acoustic biodiversity monitoring
PI: Nathan Harness (FMU). 
Co-PI: Jeff Steinmetz (FMU)
Herpetology Survey
Herpetology Survey
PI: Jeff Camper (FMU)