Covid Protocols
If you test positive, please notify the COVID-19 Response Office at: covidresponse@fmarion.edu or call 843-661-4665 (Monday-Friday, 8:30am – 5pm).  All positive test results must be reported to the COVID Response Office within 24-hours.If you test positive for COVID-19, the isolation period will be applied regardless of your vaccination status.
For Students: The COVID-19 Response Office will confer with the Provost Office to report your case.
For Faculty & Staff: Your supervisor/department head will be notified for all documented cases. Any additional information may be provided from the COVID-19 Response Office case-by-case.
Isolation Guidance
You will complete a 5-day Isolation from the date of your positive test result. (The day you test is considered day 1 of your isolation.)
If you are fever-free for the last 24 hours of your 5-day isolation, you can resume normal activities on day 6, but must engage in strict masking around any individuals for 5 more days. No re-testing needed.
If fever persists on the last day of isolation (100.2 or greater), notify our office. You may leave isolation once fever-free for a 24-hour period (without using fever-reducing medication).
There is no quarantine for close contacts. If you are in close contact with a positive, monitor your symptoms for a 24-48-hour period from your last contact with the positive individual.
**If you develop symptoms at any time, whether vaccinated or not, get tested and isolate until you know the results **
Francis Marion University continues to monitor developments related to the spread of COVID-19, its treatment, and prevention. This includes monitoring case numbers and other data in the state, in our community, and on our campus. This dashboard will be updated weekly.
COVID case reporting will be refreshed every Tuesday and Friday.
Last updated 2/7/2023, 10:00 a.m.
% of Campus Community
0.02%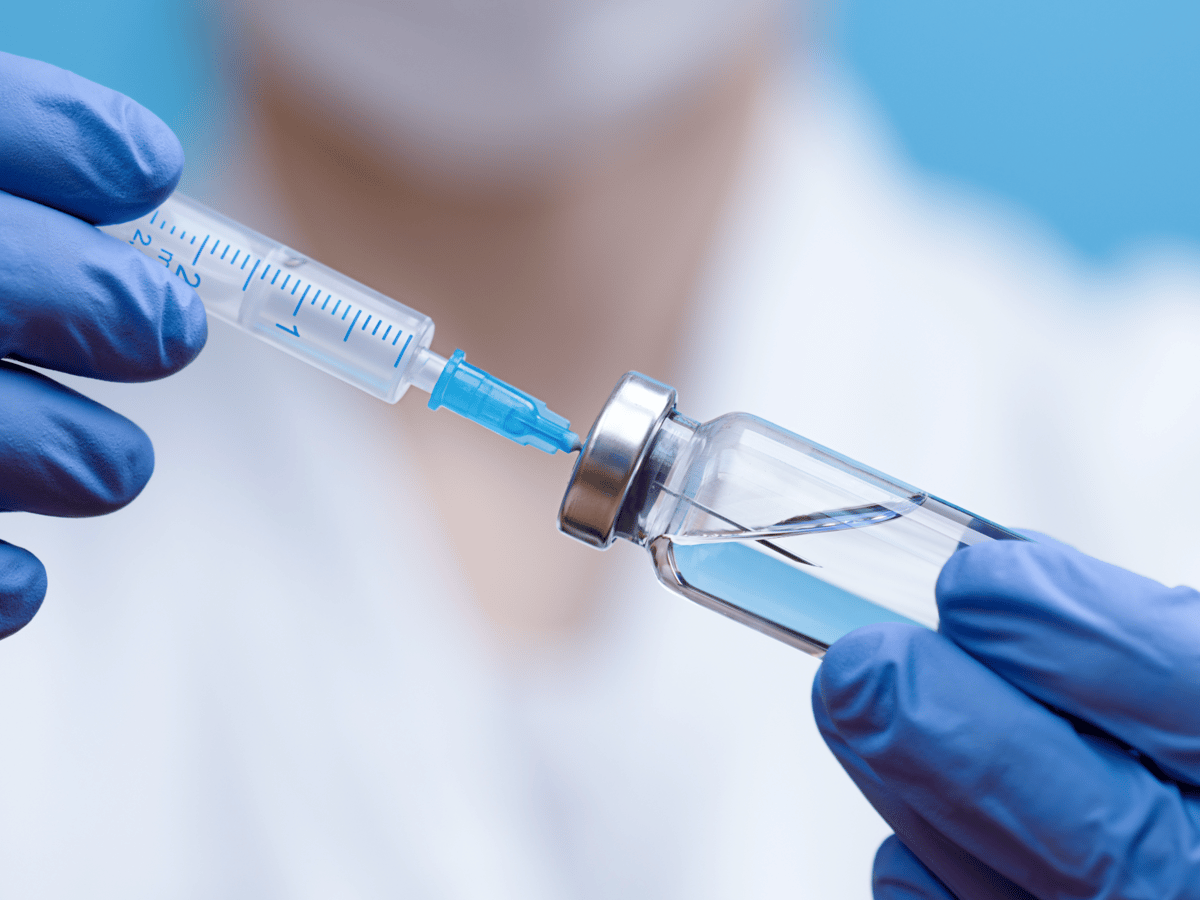 Get Vaccinated
COVID-19 vaccination clinics have been scheduled during the 2022 fall semester for Francis Marion students, faculty, and staff.
2022 Fall Semester Vaccination Clinics
Location: Smith University Center Commons
Aug. 23: 10am – 2pm
Aug. 29: 1pm – 5pm
Vaccines and boosters from Pfizer and Moderna will be available at these clinics; no appointment is necessary.
COVID-19 Response Office
FMU's COVID-19 Response Office was created to provide members of the FMU community with information and resources related to the University's response to the pandemic. The office will coordinate FMU's current COVID-19 procedures, and monitoring.  Contact the office by telephone at 843-661-4665 or by email at covidresponse@fmarion.edu.
---
FMU Student Health Services
FMU's Student Health Services Center provides a front-line healthcare resource for the FMU community. It's staffed Monday to Friday, 8:30 a.m. to 5 p.m. by qualified medical practitioners who can provide immediate aid or referrals for a variety of problems. The Student Health Services Center is located in Room 217 on the second floor of the Smith University Center on FMU's Main Campus. Contact the office by telephone at 843-661-1844 or by email at studenthealth@g.fmarion.edu.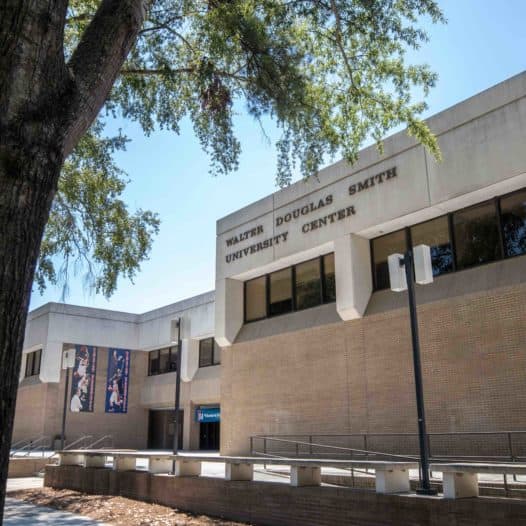 COVID-19 Response Office
Office: University Center, Suite 205
Hours: Mon-Fri, 8:30 am to 5 pm
Phone: 843-661-4665
Email: CovidResponse@fmarion.edu
COVID-19 Web Resources
Stay up-to-date with the latest health advisory information.