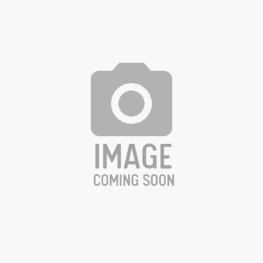 Dr. Christopher Bullock
Assistant Professor of Psychology
ABA Option Coordinator
Office: CEMC 109-B
Phone: 843-661-1638
Christopher.Bullock@fmarion.edu
Recent Publications:
S.P. Gilroy, S. P., Kaplan, B. A., Bullock, C. E., and Waits, J. A. (2019).  Current Use and Development of Foss In Behavior analysis: Modern Behavioral Engineering.  In book: An Introduction to software development for behavior analysts 2nd Edition (Chapter 1). Brazilian Association of Behavioral Psychology and Medicine.
Bullock, C. E., Fisher, W. W. & Hagopian, L. P. (2017). Description and Validation of a Computerized Behavioral Data Program: "BDataPro." The Behavior Analyst. doi:10.1007/s40614-016-0079-0.
Bullock, C. E. & Hackenberg, T. D. (2015). The several roles of stimuli in token reinforcement. Journal of the Experimental Analysis of Behavior, 103: 269–287. doi:10.1002/jeab.117.