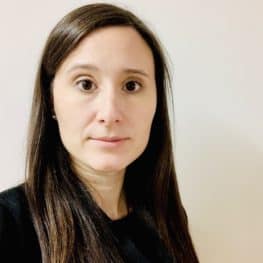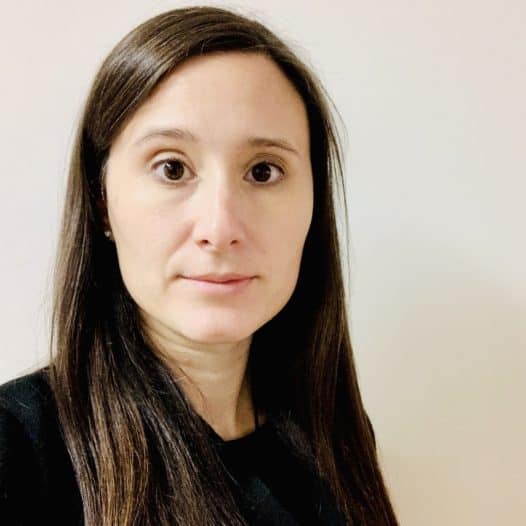 Colleen Appleton Critcher
Gallery Coordinator
Office: University Place Gallery
Phone: 843-661-4637
[email protected]
http://www.colleencritcher.com/
Education
2012 M.F.A. Painting, Savannah College of Art and Design, Savannah, GA, Summa cum laude
2002 B.A. Visual Arts: Painting, Francis Marion University, Florence, SC, Summa cum laude
Teaching Experience:
Adjunct Professor. Coker College, Hartsville, SC
Course: Understanding Art: Spring 2014 – present
Part-time Faculty. Francis Marion University, Florence, SC
Courses: Basic Drawing, Figure Drawing, Introduction to Art, Senior Seminar: Fall 2012 – present
Teaching Assistant. Savannah College of Art and Design, Savannah, GA
Courses: Drawing 101: Winter 2012, Painting 101: Fall 2011
Biography
Colleen A. Critcher is a visual artist fascinated by commodity culture, kitsch, and plastic things. Her works most often explore the whimsical objects we call the garden gnome. The Gnome Project investigates what some may see as menial objects – though the work has revealed a much more powerful significance of objects in contemporary culture. These works seek to engage audiences with careful and often wall-sized portraits of distasteful things. In a tandem series, The Garden Gnome Affair, Critcher projects herself as a character in a bizarre narrative fashion. Each painting adds to the absurdity of consumption culture.
Critcher received her M.F.A. in Painting from Savannah College of Art and Design in 2012. She currently lives in Florence, South Carolina where she paints and teaches at Francis Marion University and Coker College.