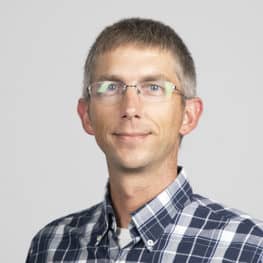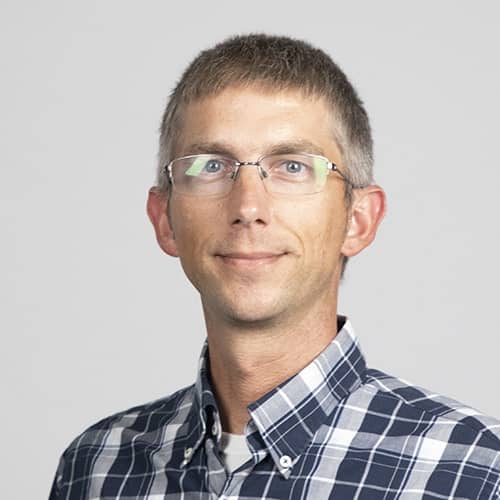 Dr. Jason C. Doll
Assistant Professor of Biology
Coordinator of Environmental Science and Environmental Studies Programs
Office: LSF 204I
Phone: 843-661-1481
Jason.Doll@fmarion.edu
Dr. Jason Doll is an Assistant Professor of Fisheries. His area of research is quantitative fisheries ecology. He currently has active projects evaluating fisheries induced evolution in Lake Michigan yellow perch; population dynamics of striped bass in the Great Pee Dee River; age and growth of long-nose gar and catfish in the Great Pee Dee River; modeling microcystin toxin in a highly eutrophic system in Ohio; and freshwater mussel population dynamics in western North Carolina. Dr. Doll has published 35 peer reviewed manuscript in scientific journals including Transactions of the American Fisheries Society, Fisheries Research, Journal of Great Lakes Research, Canadian Journal of Fisheries and Aquatic Sciences, Science of the Total Environment, and PLoS One.
Dr. Doll is active in the American Fisheries Society where he is the Chair of the Electronic Services Advisory Board and co-chairs the Center for Fisheries Technology and Collaboration. Dr. Doll maintains certification through the American Fisheries Society as a "Certified Fisheries Professional".
Dr. Doll is also involved in the "fishR Core Team", a team of fisheries scientists that develop and maintain several popular statistical packages used by fisheries managers across the globe.
Prior to joining FMU, Dr. Doll was a post-doctoral research associate at the Quantitative Fisheries Center at Michigan State University and received his Ph.D. in Environmental Science from Ball State University.