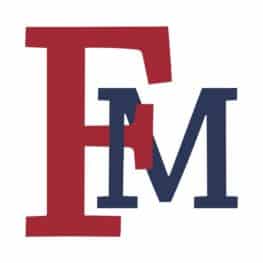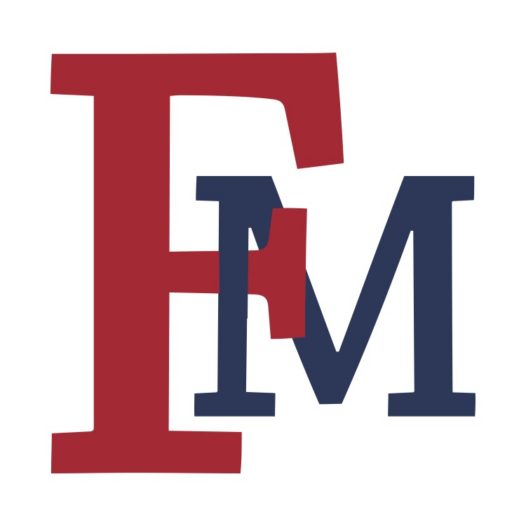 Robert Garey
Part-time Instructor of Art
Office: HFAC 101
Phone: 843-661-1385
rgarey@fmarion.edu
A Florence native, Mr. Garey is a painter and muralist. He began painting and exhibiting his art in the 1970s.  His instruction in the atelier style of painting came in 1989 as a student at the New York Academy of Figurative Art, a late career project of artist Andy Warhol. 
In addition to teaching Figure Drawing at Francis Marion University, he is currently completing a large painting for the new judicial center which depicts a series of events in the history of the Pee Dee region. 
Recent regional exhibitions include a 2017 show at the Florence County Museum's Waters Gallery and a 2011 show in the Kassab Art Gallery of FMU's Hyman Fine Arts Center. He is preparing a retrospective of paintings and drawings for display in the Doctors Bruce and Lee Foundation Library's Morris Gallery, scheduled to open October 14, 2018 and run through December 2.