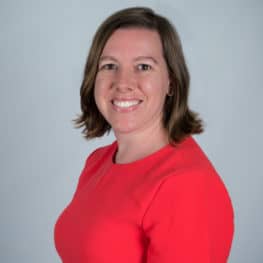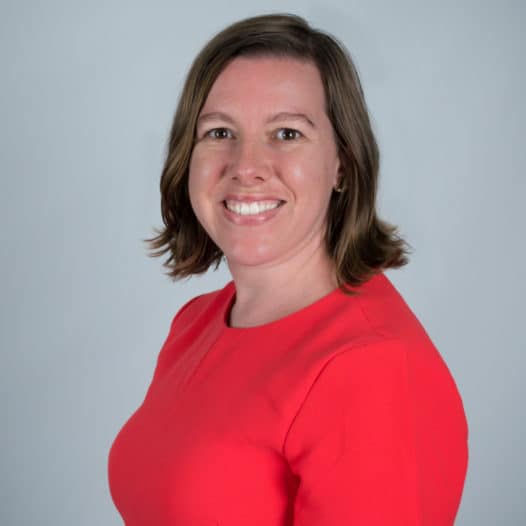 Dr. Megan Haggard
Associate Professor of Psychology
Office: CEMC 109-I
Phone: 843-661-4685
mhaggard@fmarion.edu
After earning her Bachelors of Science degree in Psychology from Furman University, Megan Haggard completed her Masters and Doctoral degrees at Baylor University under the guidance of Dr. Wade Rowatt. Her Masters Thesis examined the role of religious priming on sexist attitudes, while her dissertation research focused on investigating and testing various measures of intellectual humility, including the Limitations-Owning Intellectual Humility Scale, which she also helped to develop. Dr. Haggard then spent one year at the Institute for the Study of Human Flourishing at the University of Oklahoma, where she worked as a Postdoctoral Fellow. While at the Institute, Dr. Haggard continued to research impact of intellectual humility on emotions, cognitions, and behaviors, examined the role of curiosity in everyday life, explored the parallels between Aristotelian vice and modern theories of psychopathy, and collaborated with OU's Philosophy department on predicting continuation in a philosophy major by gender.
Her research interests include personality psychology, particularly the virtues of curiosity and intellectual humility, differences in personal morals by gender, the influence of religion on feelings toward in-groups and out-groups, and advanced statistical analysis.
Selected Publications & Presentations

Williams, A., Haggard, M.C., & Breuninger, M.M. (2020). Feasibility of attachment-focused self-hypnosis to change insecure God attachment. International Journal of Clinical and Experimental Hypnosis, 68(2), 246-262. doi: 10.1080/00207144.2020.1724746
Haggard, M.C. (2020). Feeling Connected to Humankind and Nature: Impact of Religiosity, Spirituality, and Positive Emotions. Poster presentation at the annual meeting of the Society for Personality and Social Psychology, New Orleans, LA.
Haggard, M.C. (2019). Stuck in the middle?: Comparing moderates' views of connectedness to nature and humanity to conservatives' and liberals'. Poster presentation at the annual meeting of the Society for Personality and Social Psychology, Portland, OR.
Krumrei-Mancuso, E.J., Haggard, M.C., LaBouff, J.P., & Rowatt, W.C. (2019). Links between intellectual humility and acquiring knowledge. Journal of Positive Psychology, 15(2), 155-170. doi: 10.1080/17439760.2019.1579359
Haggard, M.C. (2019). Understanding humility as intellectual virtue. In Wright, J.C. (Ed.), Humility: Reflections on its Nature and Function. Oxford University Press.
Demarest, H., Robertson, S., Haggard, M.C., Seaver, M., & Bickel, J.L. (2017). Similarity and enjoyment: Predicting continuation for women in philosophy. Analysis.
Leman, J., Haggard, M.C., Meagher, B.R., & Rowatt, W.C. (2017). Personality predictors and correlates of humility. In Worthington, E., Davis, D., & Hook, J. (Eds.), Handbook of Humility: Theory, Research, and Applications. Routledge Press.
Haggard, M.C., Kang, L., Rowatt, W.C., & Shen, M.J. (2015). Associations among religiousness and community volunteerism in national random samples of American adults. Journal for Prevention and Intervention in the Community, 43(3), 175-185. doi: 0.1080/10852352.2014.973277
Rowatt, W.C., Kang, L.L., Haggard, M.C., & Labouff, J.P. (2014). A social-personality perspective on humility, religiousness, and spirituality. Journal of Psychology and Theology, 42(1), 31-40.
Shen, M.J., Haggard, M.C., Strassburger, D.C., & Rowatt, W.C. (2014). Testing the "love thy neighbor" hypothesis: Religiosity's association with positive attitudes toward ethnic/racial and value-violating out-groups. Psychology of Religion and Spirituality, 5(4), 294-303. doi:0.1037/a0033648