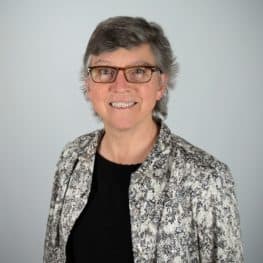 Dr. Lynn Hanson
Former English Faculty
lhanson@fmarion.edu
Dr. Lynn Hanson was a Professor of English at Francis Marion University and retired in 2020. She taught technical and professional communication courses.
As a documentation specialist, Dr. Hanson has written for industry and academia, collaborated in team settings, developed usability tests, and facilitated large accreditation projects. To teach content and skills in professional writing, Dr. Hanson involved students in writing documents for the workplace, blending course preparation with actual client projects.
Dr. Hanson worked with a colleague in engineering to develop and test a computerized system for guiding technical writers during revision.  Dr. Hanson's research also involved creating a large database of banking records spanning a 20-year period to provide insights into the life of Belle Baruch, an American heiress.
Education
PhD, University of Georgia
MA, Auburn University
BA, Auburn University