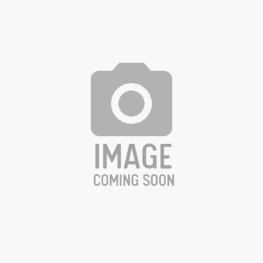 Tiffany Hines, Ph.D., CCC-SLP
Part-time Clinical Educator
Speech-Language Pathology
Office: LMEC 029
Phone: 843-661-1486
Tiffany.Hines@fmarion.edu
Dr. Tiffany Hines is a clinical educator of speech-language pathology at Francis Marion University in Florence, South Carolina. Dr. Hines received her bachelor's degree from the University of Georgia in Linguistics. She completed her Master of Education degree from the University of West Georgia in Speech-Language Pathology, and earned her doctorate from Capella University in Educational Psychology.
Dr. Hines holds a Certificate of Clinical Competence (CCC) from the American Speech-Language-Hearing Association (ASHA) and is licensed by the states of South Carolina and Georgia in speech-language pathology. School-based assessment and intervention have been the primary focus of Dr. Hines' research and clinical experience. She also specializes in response-to-intervention, articulation disorders, and language disorders. She has developed workshops and presented at local conferences.
Dr. Hines owns and operates a private practice in Greenville, South Carolina. She also works as a speech-language pathologist in a local elementary school, and is the Professional Development Manager of ASHA's Special Interest Group 16, School-based Issues.