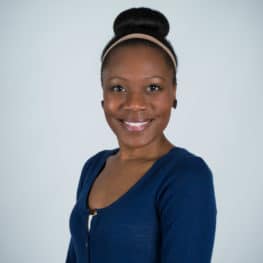 Dr. Erica James
Clinical/Counseling Option Coordinator
Assistant Professor of Psychology
Office: CEMC 236-C
Phone: 843-661-1642
ejames@fmarion.edu
Dr. Erica L. James earned her Bachelor of Science in Psychology from the College of Charleston in Charleston, South Carolina. She went on to study in the area of Clinical/Counseling Psychology. She later earned a Master of Science in Applied Psychology from Francis Marion University. Dr. James completed her Doctoral Internship at the Counseling and Human Development Center at the University of South Carolina-Columbia as part of her doctoral training in Counseling Psychology from the University of Georgia.
Her research interests include depression and anxiety and help-seeking attitudes among minority groups. She also has a special interest in help-seeking behaviors and attitudes among African American women and mental health service utilization of college students.
Dr. Erica James also serves as the Cheerleading Advisor for the FMU Athletics Department.