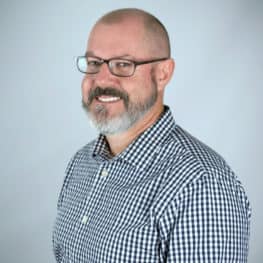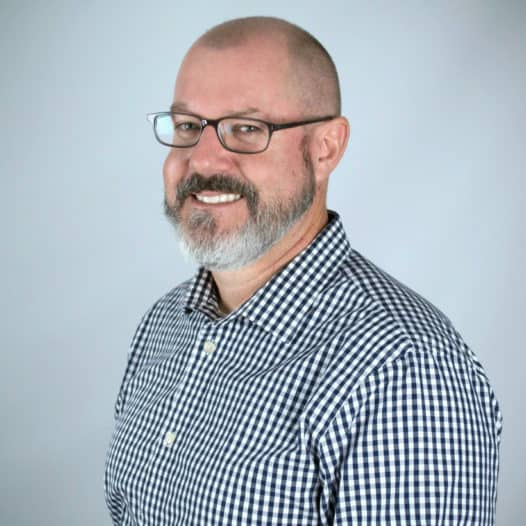 Charles E. Jeffcoat
Professor of Visual Arts - Graphic Design
Peter D. Hyman Professor of Fine Arts
Office: HFAC 104
Phone: 843-661-1679
cjeffcoat@fmarion.edu
View Professor Jeffcoat studio here.
Hyman Fine Arts Endowed Chair
Education
M.F.A., University of Memphis
Biography
Early on Professor Jeffcoat was interested in art and design. Eventually, his high school art teacher encouraged him to study Graphic Design and, even though he has worked in other disciplines, design is what makes him come alive.
He graduated from The University Of South Alabama with a BFA degree (1994) in Graphic Design. After graduation he worked as an Art Director for Denson/Reed Marketing, and eventually as an account executive for Lewis Communications both in Mobile, Alabama. Most recently Charles completed a Master Of Fine Arts degree from The University Of Memphis in 2005.
Professor Jeffcoat was appointed to the Graphic Design faculty at Francis Marion in fall 2006. Prior to this appointment, Charles was an Adjunct Professor of Graphic Design at The University of Memphis in Tennessee from 2003-2006 and at The University of South Alabama from 2001-2003. Throughout his adjunct career he maintained a professional freelance design business through his own company Charles Jeffcoat Studio.
His clients included the Stax Museum of American Soul Music, The National Civil Rights Museum, Art Museum of the University of Memphis, Movie Gallery, Sony Music, Universal Records, and Warner Music. He has also donated his time and design work to several charitable organizations including St Jude Children's Research Hospital, and the National Civil Rights Museum. His work has been recognized by the American Institute of Graphic Arts (AIGA) and the Advertising Federation of Mobile.
Besides his applied professional design practice, his current research is in the cross-mediation of hypertextual environments and the two-dimensional printed book. This exploration and research will cause us to ask specific questions concerning narrative, authorship, linearity, and believability and from it we can gain knowledge applicable to the future of both the two-dimensional printed book and the hypertextual environment.