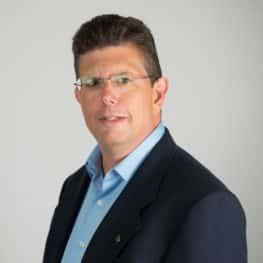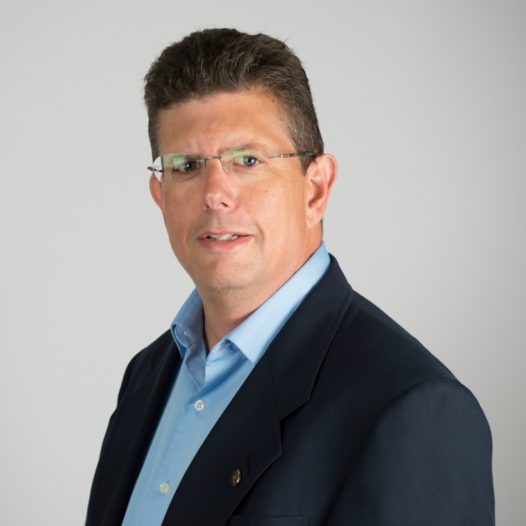 Biography
Dr. Kennedy joined the Francis Marion University faculty in 2006. He became Chair of the History Department in 2012 and Associate Provost for Academic Affairs, Director of Graduate Programs in 2016. Dr. Kennedy was awarded the Faculty award for Excellence in Teaching 2016.
Dr. Kennedy became the Vice President for Student Life July 2019.
Dr. Kennedy has presented papers both nationally and internationally, including, Portugal, Hungry and Saint Patrick's College, the Marino Institute in Ireland, and the New England Historical Association. Additionally, he has published a number of book reviews including for the journal Providence: Studies in Western Civilization as well as a book, Genesis of the Rising 1912-1916: A Transformation of Nationalist Opinion (Peter Lang, 2009). His main research interests are in early modern, modern Irish history and the history of the British Empire. When not teaching, Dr. Kennedy enjoys traveling, camping, fishing, hiking, running, kayaking, and spending time with his family.
Education
PhD., University College Cork, National University of Ireland
M.A, Providence College
B.A, Northern Michigan University
Courses Taught: 
European History to the French Revolution
European History since the French Revolution
Medieval Europe
Modern Ireland
The British Empire
Modern British Isles
Europe 1814-1914
Senior Thesis