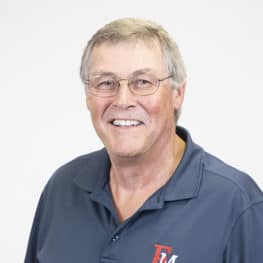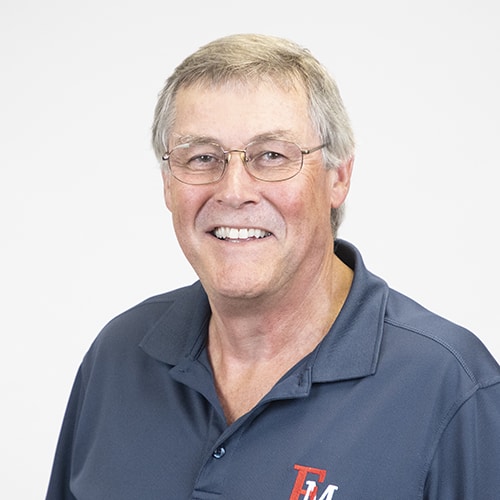 Dr. Peter D. King
University Provost
Dean of the Francis Marion College of Liberal Arts
Professor of Biology
James K. Konduros Professor of Leadership
Office: SAB 115
Phone: 843-661-1286
pking@fmarion.edu
Dr. Peter King is the provost — the chief academic officer — at Francis Marion University. He is also a professor of biology at the University.
King grew up in Sydney, Australia, the youngest of five children. He attended the New South Wales Institute of Technology, in Sydney, and graduated with a Bachelor of Business in 1980.  After several years in in business, King returned to the University of Armidale and graduated with a Bachelor of Arts with Class I Honours in 1992, majoring in Animal Biology.  In 1992 he moved to Raleigh, N.C. to attend NC State University and graduated in 1996 with a Ph.D. in Zoology.  Shortly after graduation he accepted a tenure-track position as an assistant professor in the department of biology at FMU.
King's research interests focus on the ecology of turtles and he authored and reviewed numerous scholarly articles related to the topic. In 2007 and again in 2009 King was named the Harry M. Lightsey, Jr. visiting scholar at Hobcaw Barony by The Belle Baruch Foundation.
Dr. King is the past chair of the department of biology at FMU and was the associate provost for enrollment management. He was named provost in 2016 and has presided over a significant expansion of the University's academic offerings.
King lives in Florence with his wife Annie.