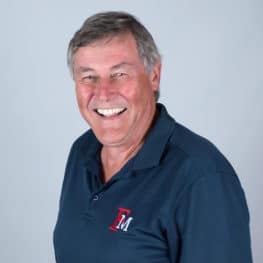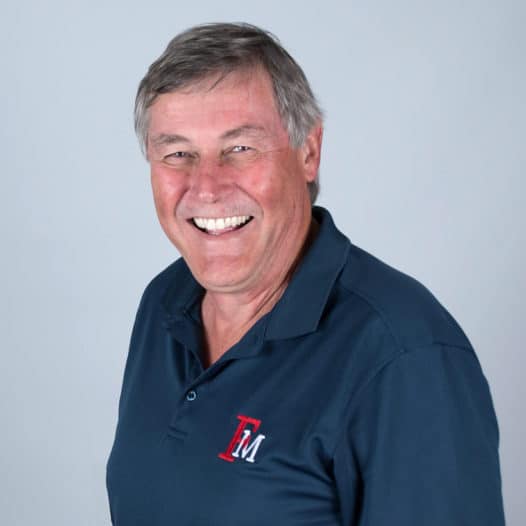 Dr. Peter D. King
University Provost, Dean of the Francis Marion College of Liberal Arts, Professor of Biology, James K. Konduros Professor of Leadership
Office: SAB 115
Phone: 843-661-1286
pking@fmarion.edu
Peter King was born in Australia, but is a naturalized citizen, and has lived in the US since 1992. He graduated from North Carolina State University with a Ph.D. in 1996 and came to FMU as an assistant professor of biology. Subsequently he served as professor and chair of the Department of Biology from 2007 to 2011. Dr. King's research interests are in the ecology and physiology of turtles.
In 2011 he became the associate provost for academic affairs and enrollment management where he oversaw the offices of Admissions, Financial Assistance, and the Registrar. He was named as Provost in 2016.
http://people.fmarion.edu/pking/
Education
Doctor of Philosophy, Major in Zoology, Minor in Physiology, North Carolina State University, Raleigh, NC, USA. 1996.
Bachelor of Arts (Class 1 Honors), Majors in Animal Biology and Geography, University of New England, Armidale, Australia. 1992.
Bachelor of Business, Major in Marketing.
NSW Institute of Technology, Sydney, Australia. 1980. (now University of Technology)
Certificate of Horticulture, Sydney Technical College, Sydney, Australia. 1979.
Courses Taught:
Introduction to Life Science, Bio105 and Bio105L
Organismal Biology, Bio106 and Bio106L
Environmental Biology Lab, Bio 103L
Human Biology, Bio104 and Bio104L
Vertebrate Physiology, Bio410 and Bio410L
Human Physiology, Bio406 and 406L
Research Interests:
Physiology, ecology, herpetology and conservation.
Most of my research to date has been in physiological ecology of freshwater turtles.
My latest project was 'Population Ecology of Diamondback Terrapins at North Inlet, Winyah Bay, SC".