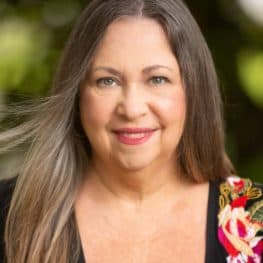 Dr. Dawn Larsen
Professor of Theatre Arts - History
Office: HFAC 108
Phone: 843-661-1545
llarsen@fmarion.edu
http://people.fmarion.edu/llarsen/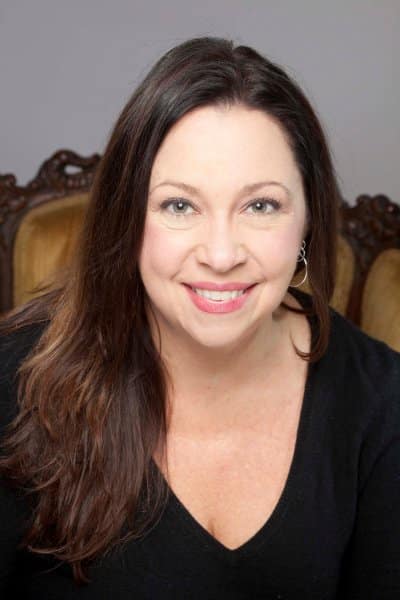 Education
Ph.D. Speech Communication with an Emphasis in Theatre and Performance Studies, Southern Illinois University at Carbondale.
Areas of specialization: Theatre history and criticism and Performance Studies
Dissertation: Corn Under Canvas: Reconstructing Toby Shows in Tennessee, Southern Illinois University Carbondale, July 1999.
M.A., Communication Arts, Austin Peay State University, Clarksville, TN.
Thesis: A Continuing History of Toby Shows With An Acknowledgment Of The Past And Plans For The Future, University Microfilms, May 1991.
Areas of specialization: Theatre history and performance, and Television Production
B.A., Speech and Theatre, University of Missouri – Columbia.
Area of Specialization: Performance
A.A., Speech and Theatre, Cottey College, Nevada, MO.
Biography
Dr. Dawn Larsen, Professor of Theatre Arts, was raised in Forsyth, MO. She has been acting professionally since the age of two and directing professionally for over twenty-five years. She has received numerous grants for and was the president of the last traveling tent theatre company, The Hard Corn Players for over ten years. Her area of research, including several published articles, is late nineteenth, early twentieth century American Popular Entertainment.