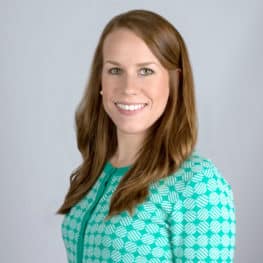 Dr. Jennifer K. Lyles
Associate Professor of Biology
Coordinator of Pre-Physician Assistant Program
Office: MSB 201A
Phone: 843-661-1401
jlyles@fmarion.edu
Education:
Ph.D. in Biomedical Sciences
Department of Molecular Genetics & Microbiology
University of Florida, College of Medicine
Gainesville, FL
B.S. in Biology, Minor in Chemistry
Francis Marion University
Florence, SC
Courses Taught:
BIOL 215 – Microbiology for Healthcare Professionals (for Pre-Nursing majors)
BIOL 311 – Microbiology (for Biology majors)
UNIV 100 – University Life
HNRS 200 – Honors Science Symposium
Research Interests:
I have two major research interests – one in Cell & Molecular Biology and one in Microbiology.
Within Cell & Molecular Biology, I am interested in adeno-associated viral (AAV) vectors used for gene therapy and the interactions between the vector components and host cell machinery. Currently, I am analyzing the transduction efficiency of several serotypes of AAV in various mammalian cell lines. Techniques include cell culture, fluorescence microscopy, DNA extraction, qPCR, and more.
Within Microbiology, I am interested in characterizing the microbial profile of commercial probiotics, such as kefir, and understanding the relationship between the human microbiome and overall health. Techniques include culturing microbes on agar plates, streaking for isolation, microbial enumeration, Gram staining, DNA extraction, PCR, Sanger sequencing, and more.