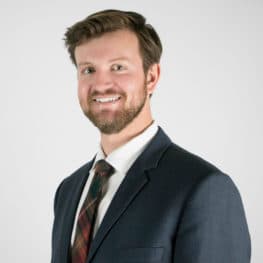 Matt McColl
Director of Media Relations
Office: SAB 101
Phone: 843-661-1227
mmccoll@fmarion.edu
Bio
Matt McColl is an adjunct professor of Mass Communication with a focus on convergence media. McColl is a 2009 graduate of Francis Marion University and holds a degree in Mass Communication as well as a graduate degree in Integrated Marketing Communications from the University of South Carolina.
In 2012, he was named the South Carolina Press Association Weekly Newspaper Photojournalist of the Year for his work at The Weekly Observer in Hemingway, S.C. During his time in Hemingway, McColl won numerous awards for his news, sports and lifestyle photography and videography.
McColl is currently the marketing director for the North Eastern Strategic Alliance, a nine-county regional economic development organization based in Florence, S.C.
Education
M.A., University of South Carolina