Julie S. Mixon
Associate Professor of Art - Photography
Office: HFAC 208
Phone: 843-661-1541
jmixon@fmarion.edu
Education
M.F.A. East Carolina University, Greenville, NC.
B.F.A. Barton College, Wilson NC.
Teaching Experience
Lenoir Community College, Kinston, NC
Barton College, Wilson NC.
East Carolina University
Biography
I started photography as an undergraduate student at Barton College in 2000 and went on to East Carolina University to receive my Master of Fine Arts Degree in Photography in 2004. It was at ECCU that I discovered a passion for teaching photography.
In 2004, I began my teaching career at Lenoir Community College in Kinston, North Carolina. I taught as an Art Instructor at LCC until December of 2012.  In January of 2012, I began teaching photography at Francis Marion University in Florence, South Carolina. I teach classes ranging from digital, analog, and alternative processes.  Yes, I'm keeping the darkroom alive!
What I love about teaching is that you never stop learning….and photography is one of those things that you never stop learning. Making art through image based media is what I do.
Outside of higher education I offer photography services that include wedding photography and portraiture and serve the Carolinas and beyond.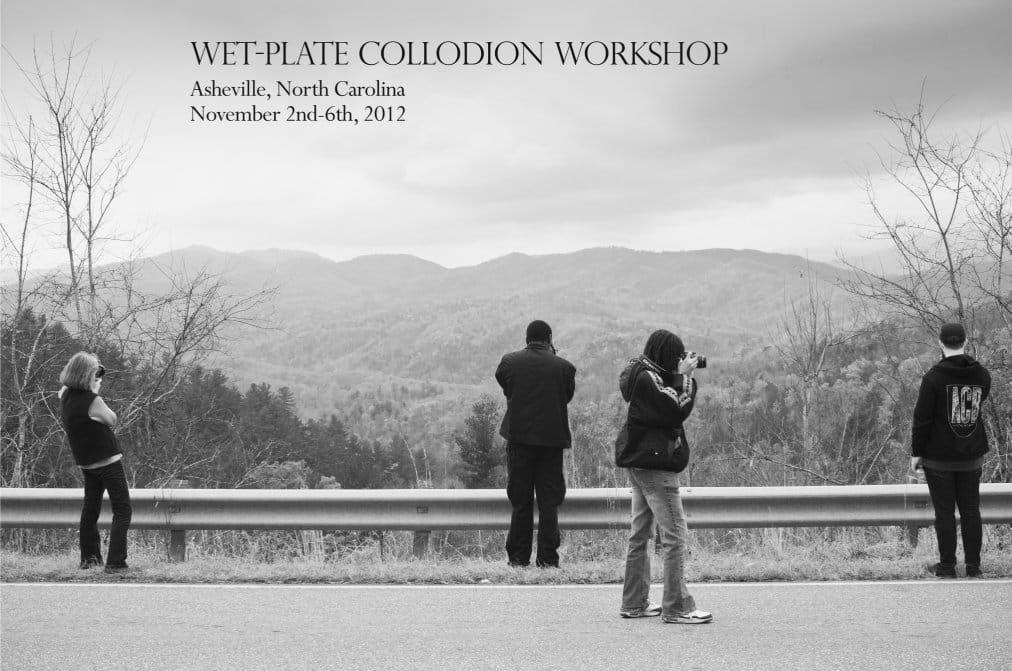 To see student work: https://francismarionphoto.wordpress.com/