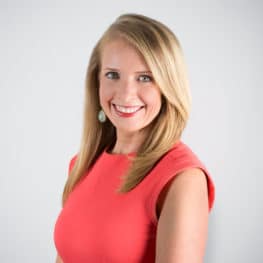 Trish Munn
Director of Public Relations
Office: SAB 101C
Phone: 843-661-1223
tmunn@fmarion.edu
Trish Munn is the Director of Public Relations for Francis Marion University and handles a variety of fields relating to communications, marketing, social media and community relations.
Munn is a graduate of the University of South Carolina and holds a Bachelor of Arts degree in Broadcast Journalism with a Minor in English.  She was awarded the "Mark of Excellence" for feature reporting by the Society of Professional Journalists and received a national William Randolph Hearst Award for Excellence in feature reporting.
Munn is also an award-winning photographer and arts enthusiast whose work has been featured in local and national publications and websites.
Prior to joining FMU, Munn worked in local radio, television and print media for more than a decade and also served in Marketing & Membership Relations roles with the Greater Florence Chamber of Commerce.
She lives with her family in Florence.