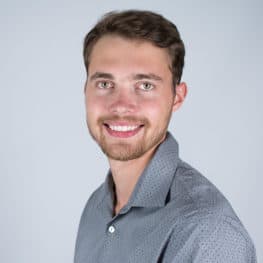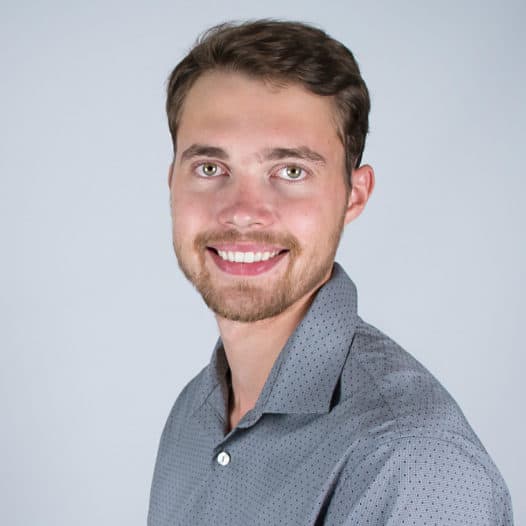 Dr. Steve Rubin
Assistant Professor of Computer Science
Office: FH 230
Phone: 843-661-1542
SRubin@fmarion.edu
Education
PhD,
M.S., University of South Carolina
B.S., Smolensk State University, Russia
Area of Expertise
High Performance Computing
Parallel Programing
Computer Vision
Biography
Steve received a Bachelor's degree in Electrical Engineering, focusing on Embedded Systems design. He received this Master's degree from University of South Carolina in Columbia. While at USC he worked remotely on research projects for Texas Instruments involving High Performance Computing and Parallel Programming (OpenCL) and Computer Vision (OpenCV 3.x). Steve has also served as vice president of the Entrepreneurship Club at USC, managed two local startup companies, and co-founded a web development company called Melting Pot Solutions LLC.