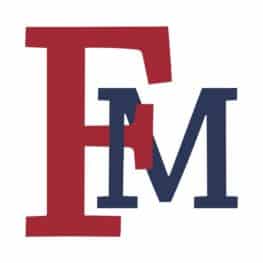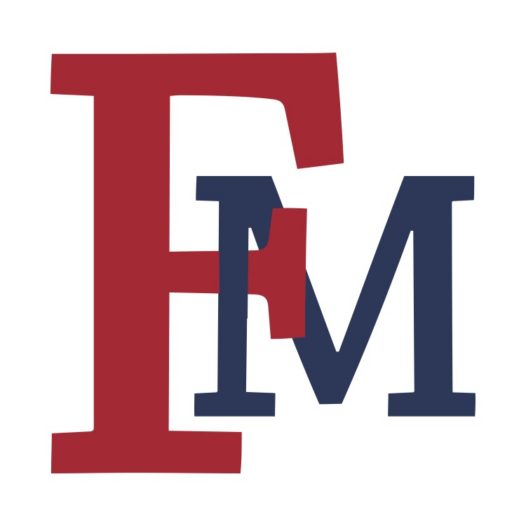 Student Health Services
Student Health Services
Please click for more information
Office: UC
Phone: 843-661-1844
Fax: 843-661-1373
Hours:
Monday-Friday – 8:30 a.m. to 5 p.m.
Summer Hours: 8:00 a.m. to 5:30 p.m.
University Holidays – Closed
Student Health Services:
Vaccination Records
Upper Respiratory Infections
Acute GI problems
Urinary symptoms/infections
Rashes
Insect bites
Depression, anxiety
Rapid strep tests and treatment
Rapid flu tests and treatment
COVID testing
Birth control
STD testing and treatment
Pregnancy testing
Emergency & After Hours Care
Medical Emergencies: Call 911.
Sexual Assault or Interpersonal Violence
The Pee Dee Coalition Crisis Response Program
24 Hour Crisis line: 1-800-273-1820 or 1-843-669-4600
Mental Health Emergencies
Please call Counseling & Testing at 843-661-1840 to speak with a counselor. If you think you may harm yourself or someone else, call the FMU Campus Police Department at 843-661-1109, National suicide prevention hotline 1-800-273-8255, or SC-Hopes Hotline: 1-844-724-6737.
Nearest Hospitals
6 miles from Campus:
McLeod Regional Medical Center
555 E Cheves St, Florence, SC 29506
(843) 777-2000
8 Miles from Campus:
MUSC Health Florence Medical Center
805 Pamplico Hwy, Florence, SC 29505
(843) 674-5000