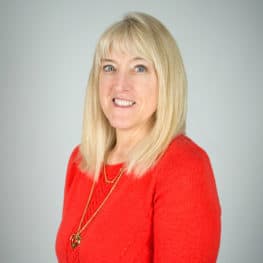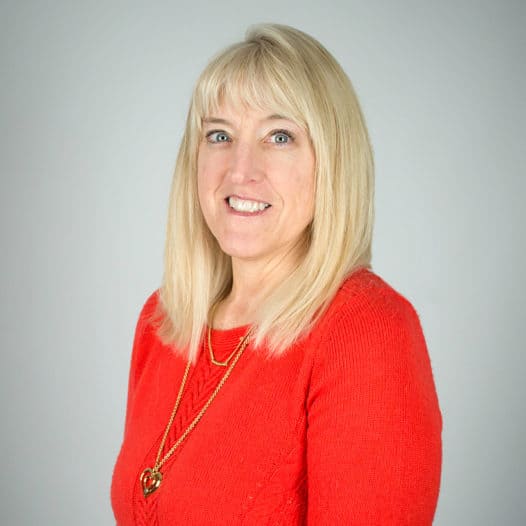 Dorie Weaver DNP, FNP-BC, NE, CNE
Assistant Professor of Nursing
Coordinator of the MSN/Nurse Educator Track
Office: LNB 110
Phone: 843-661-1692
dweaver@fmarion.edu
Dr. Dorie Weaver is a full-time Assistant Professor of Nursing at Francis Marion University (FMU).  Dorie is originally from northeast Pennsylvania and has recently joined the FMU faculty in August, 2015. Dorie received her BSN from Allentown College in 1996. She completed her Master of Science in Nursing as a Family Nurse Practitioner in 2000 from DeSales University located in Center Valley, Pa. She has also earned a post-master's certificate in nursing education from Villanova University in 2004. In December of 2017, Dorie completed her Doctor of Nursing Practice at Chatham University in Pittsburgh, Pa. Her area of focus is incorporating interprofessional education through the use of simulation to enhance collaboration and promote positive patient outcomes.
Her nursing experience consists of working within the following specialties: Medical-Surgical, Emergency Department, Neuro/Trauma ICU and Pediatrics in long-term care.  Dorie has worked mainly in the field of cardiology as a nurse practitioner. Dr. Weaver has been teaching since 2000 and has taught at varied levels (diploma, associates, baccalaureate, and graduate). She had also taught Kaplan Test Prep NCLEX-RN review courses throughout Pennsylvania for 8 years. Dr. Weaver had the opportunity to take a group of students to Mexico on a week-long service learning trip as part of her educational experience.
Dr. Weaver is an active member of Sigma Theta Tau. She is a co-advisor for the Student Nurse Association. She is a member of the Curriculum Committee, as well as, Admission, Progressions and Graduation Committee. She has completed a certification in online instruction at FMU in 2016. Dr. Weaver teaches across the curriculum in pre-licensure courses such as Adult Health, Pharmacology, and Nutrition; Health Assessment/Pathophysiology for RN-BSN online students and Advanced Pathophysiology for graduate students. In addition, she provides clinical oversight for several nurse practitioner courses. She has recently edited a chapter on simulation in a CNE review book.