February 11, 2019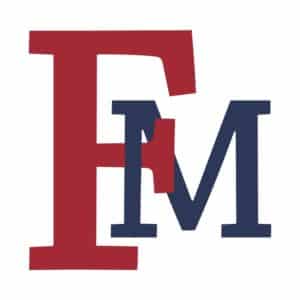 Entry Level Chemical Lab Analyst
Entry Level Chemical Lab Analyst (Full-Time)
Company: Nan Ya Plastics Corp., America (Lake City, SC)

Brief Company Description: Nan Ya Plastics is a top producer of polyester raw material. Our local facility in Lake City, SC., currently employs 950 people. Overall, we have been in business over 50 years and employ over 70,000 people worldwide. We are an international company, progressive in nature, and provide excellent opportunities to gain experience in a hands-on environment. Our process is totally automated, very advanced, and provides unlimited learning opportunities.

Job Description:
 Receive and process samples to identify suitability  Prepare samples for testing using various types of laboratory equipment  Perform laboratory testing  Prepare and maintain accurate laboratory records  Label specimens accurately and distribute them to the appropriate department  Perform quality control as directed by the management  Follow and maintain GMP guidelines in areas where they are established

Qualification:
 Applicants must be at least 18 years of age.  Experience in lab equipment is preferred.  Must be able to work 12 hour rotating shift that consist of weekends and holidays and overtime hours required by the Company.  Must be able to safely perform all tasks required by the job.  Ability to multitask.  Qualified candidate must successfully pass pre-employment drug test and physical exams.

To apply: Apply on SC Works (Job Order Number 834674), or email resume to recruiter@nalc.npcam.com

We offer competitive salary and benefits including company paid Medical/Dental, 401K, pension, paid vacation and holidays.
Nan Ya Plastics is an equal employment opportunity employer and a drug-free workplace.