October 23, 2020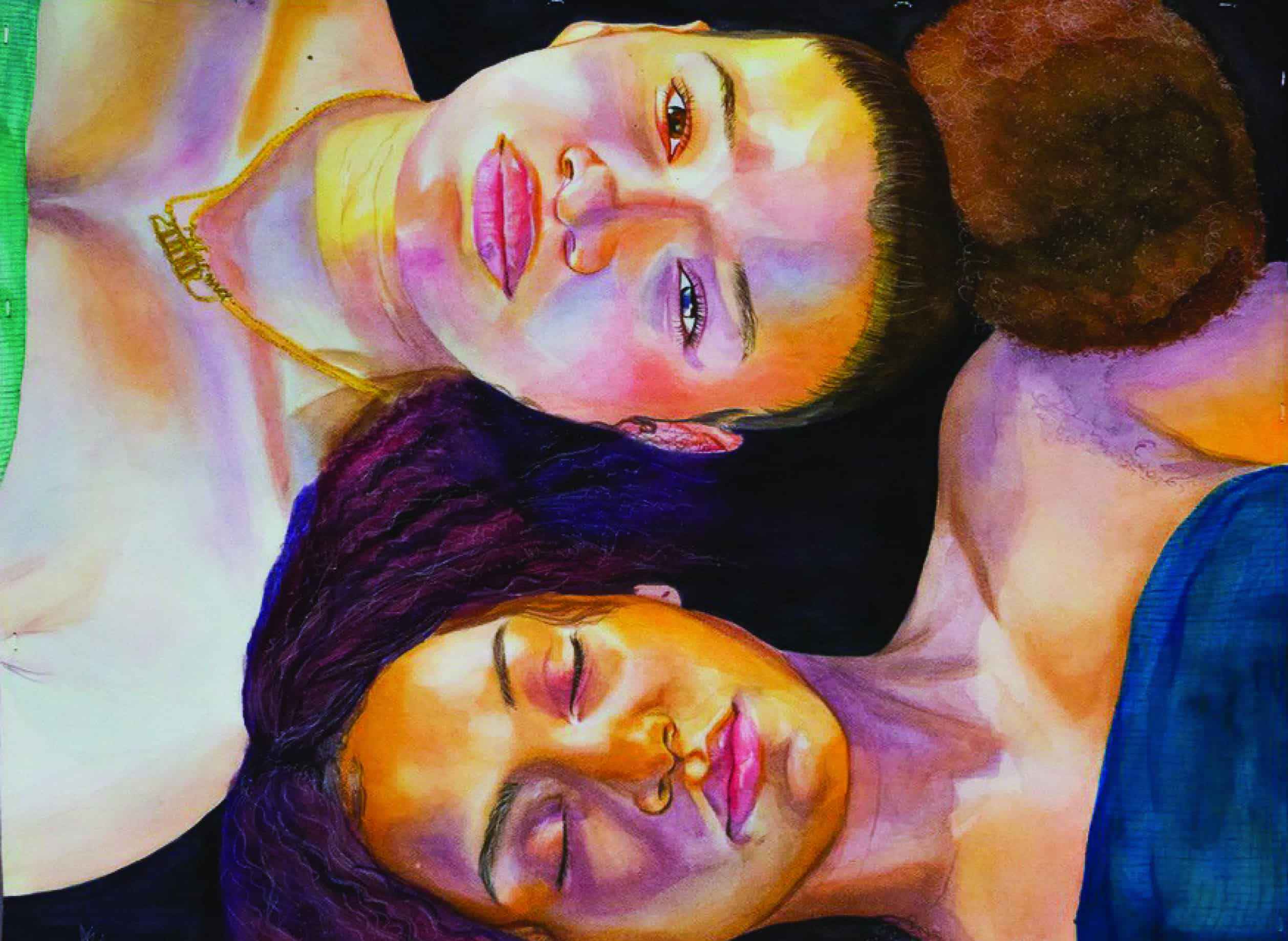 Beauty + Strength Exhibition
When:
November 3, 2020 – December 17, 2020
all-day
2020-11-03T00:00:00-05:00
2020-12-18T00:00:00-05:00
Where:
University Place
142 North Dargan Street Florence SC 29506
Contact:
Colleen Critcher
843-661-4637
Beauty + Strength is an exhibition of exceptional portrait and figure work featuring paintings, drawings, and mixed media from: Ija Charles, Sharika Hooks, J. Renee, Adrian Smith, and Maya Smith. The artists included in this group exhibition present striking and evocative images,
illustrating their contemporary experiences as African American women. Each of the women in this artistically diverse group speaks powerfully and beautifully through their individual voices and distinct creative modes. Ija Charles' work functions as the voice of a younger generation, as she focuses on painting vibrant images in a narrative expressing community, hope, and change. Sharika Hooks explores portrait and self-portrait through humorous mixed media works which include textural, photographic, and abstracted imagery.
J. Renee weaves stories from the past into the present by fusing painted portraits with found objects. Adrian Smith utilizes delicate dreamlike watercolor layers to create intimate and honest portraits that often conjure political and social commentary. Maya Smith illustrates the power of the figure and portrait through her use of saturated colors and meticulously rendered value compositions.
The University Place Gallery is open Tuesday to Friday, 12:00pm t0 5:00pm.
Special Gallery hours will be available on FMU Music & Arts Day: Saturday, November 7th, 2:00-6:00pm.