September 19, 2019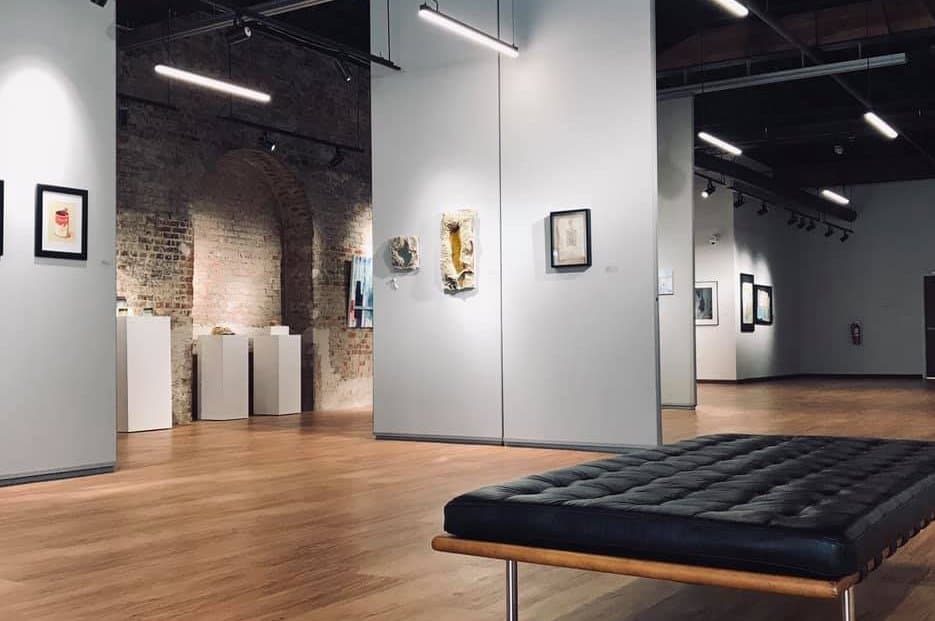 Charlie Mills Solo Exhibition
When:
January 13, 2020 – February 21, 2020
all-day
2020-01-13T00:00:00-05:00
2020-02-22T00:00:00-05:00
Where:
University Place
142 North Dargan Street Florence
SC 29506
Contact:
Colleen Critcher
843-661-4637
A closing reception will be held on February 21st, 6-8pm.
After Forty-eight years of commercial design work, Charlie Mills now focuses his time on abstract painting. His interest in non-literal expression is fueled by his focus on accessing the intuitive mind or the subconscious. Mills' large scale paintings express clearly defined shapes and edges, calligraphic shapes and pin-striping. They are a result of the artist finding a balance of the analytical and the intuitive.