February 6, 2019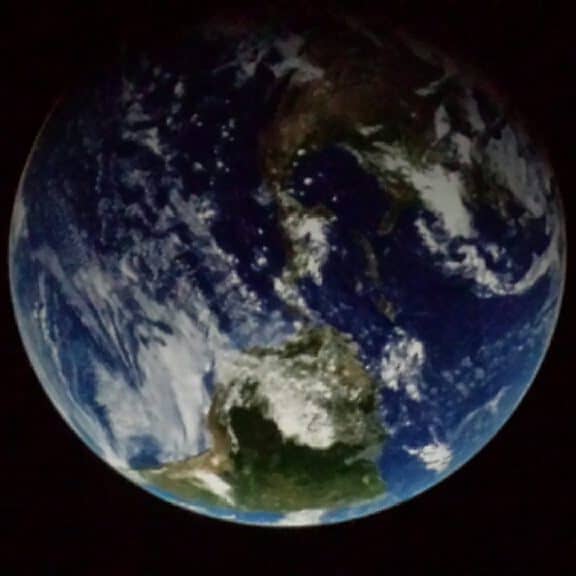 Earth Day Water Quality
When:
April 22, 2019 @ 4:00 pm – 6:00 pm
2019-04-22T16:00:00-04:00
2019-04-22T18:00:00-04:00
On Monday, 4/22 (Earth Day) we are hosting a water quality event. There will be a table on the Founders Lawn from 11:30 till 3 where we will be giving away items like re-usable grocery bags and COOKIES, and taking ideas anyone might have about how to make FMU "greener." 
At 4pm in the LNB auditorium, Sarah Rogers, a water resources agent with Clemson Extension, will talk to us about water quality, issues surrounding storm water, what can we do to help keep pollutants out of our water supply, etc.
These issues are important! For example, the world produces approximately 10 tons of plastic a second.  Plastic does not go away, we put it somewhere else, a lot ends up in the ocean. We hope you will join us!