August 15, 2017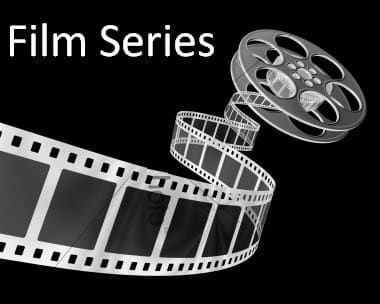 Fine Arts – English Dept Film Series – Alice in Wonderland
Film will be shown at 3:35 pm and 7:30 pm.
Geronimi and Jackson, Alice in Wonderland (1951) 108 mins. The English Film Series.
Only the third Disney heroine in 14 years, Alice is no princess: no kingdom, no prince and no future; just childhood sisters fantasizing on a river bank about talking rabbits, madness, various intoxications, and decapitation.  This romp through a psychedelic wonderland became a cult film for the '60's.
RESERVATIONS: Thanks to the English Department, this showing is free and open to the public. No reservations, general admission.