August 15, 2017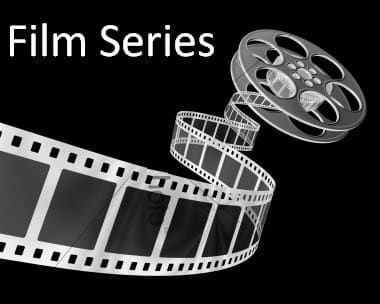 Fine Arts – English Dept Film Series – Coraline
Film will be shown at 3:35 pm and 7:30 pm.
Henry Selick, Coraline (2009) 100 mins.  The English Film Series.
Mommy issues?  This gothic family melodrama will sew them up.  In a fairytale Other World, a girl confronts the horrors of adulthood: fake lives and fake loves masking destructive, selfish desires.  Dakota Fanning as you've never seen her. Oscar nominated for best animated feature.
RESERVATIONS: Thanks to the English Department, this showing is free and open to the public. No reservations, general admission.