August 15, 2017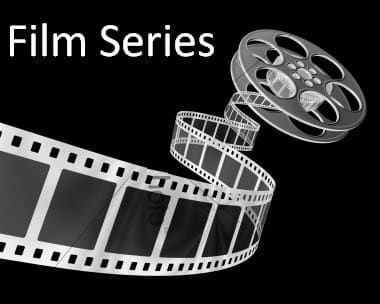 Fine Arts – English Dept Film Series – Hidden Figures
Film will be shown at 3:35 pm and 7:30 pm.
Theodore Melfi, Hidden Figures (2016) 127 mins.
What can't motivated African American women do?  Katherine Johnson, Dorothy Vaughn, and Mary Jackson confront, circumvent, and baffle the racism of Jim Crow after World War II to become engineers for NASA and contribute to John Glenn's historic 1962 orbit of the earth.  Taraji Penda Henson, Octavia Spenser, Janelle Monáe.
RESERVATIONS: Thanks to the English Department, this showing is free and open to the public. No reservations, general admission.