August 15, 2017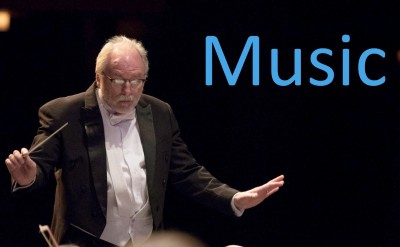 Fine Arts – Artist Series/Burns Memorial Recital – Andrew Drannon, pianist and composer
Andrew Drannon is based in New York. He hails from Memphis, Tennessee, where he worked as Assistant Professor of Music Technology and Composition at Rhodes College. In 2017 he graduated from NYU's Graduate Musical Theatre Writing Program and has been a composer fellow at the Bang on a Can Summer Festival.
THE DAVID MARSHALL AND CATHERINE KOGER BURNS MEMORIAL RECITAL SERIES
David Marshall Burns, Jr., and Catherine Koger Burns, natives of Charleston, South Carolina, were married and moved to Florence in 1933 where they became actively involved in civic activities and the arts. The Bums Recital Series was established in 1989 by Catherine Burns in memory of her husband and, upon her death in 1995, the Series was renamed the David Marshall and Catherine Koger Burns Memorial Recital Series.
RESERVATIONS: Thanks to the Artist Series, this performance is free and open to the public. No reservations, general admission.