August 9, 2018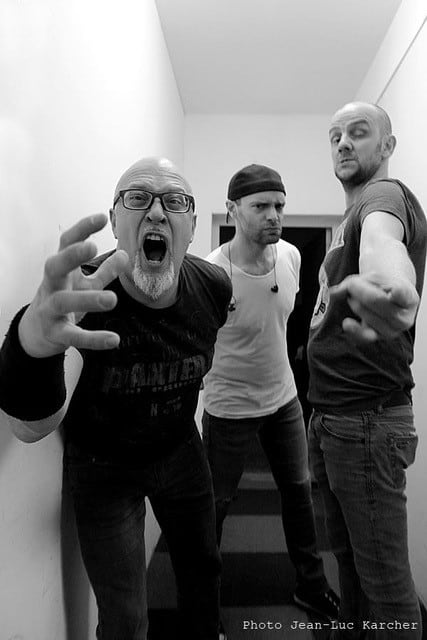 Fine Arts – Mörglbl | PROG-JAZZ-METAL
When:
September 12, 2019 @ 7:30 pm – 9:00 pm
2019-09-12T19:30:00-04:00
2019-09-12T21:00:00-04:00
Where:
FMU Performing Arts Center
201 S Dargan St
Florence, SC 29506
USA

Contact:
Joe Sallenger
843.661.1385
Often described as Primus meets Steve Vai or The Beatles meet Pantera, Mörglbl's output veers toward the crazy, mixing substantial metal riffs with subtle jazz harmonies, deep pocket grooves, and their trademark goofball humor. Through two decades of performing and touring internationally and reaping well-earned critical acclaim from journalists around the globe on their six full-length albums, Mörglbl is an undeniably unique and creative musical force which transcends genre barriers and commands the attention of anybody into forward-thinking music with a lighthearted appeal.  Mörglbl hits like a heavyweight jab and makes you laugh while you bleed. Seat belts are optional, but highly recommended.
Mörglbl's The Story Of Scott Rötti was recorded at The Beat Factory during the Summer of 2018, mixed by Enzo D'Agostino at Elia Studio, mastered by Mobo at Conkrete Studio, and completed with artwork by Pierre Bernard and Peter Puke.
Box Office: 843-661-4444 between 12:00 and 5:00 pm.