August 15, 2017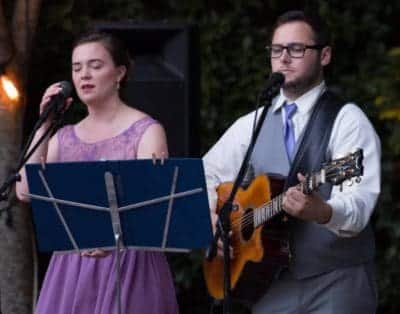 Senior Voice Recital by Geoffrey and Caroline Starling
Geoffrey and Caroline Starling, FMU Music Industry majors graduating in 2017, will be performing their "swan song" senior recital Saturday, November 18th at 7:30pm in Kassab Recital Hall.
The couple will be singing several beautiful duets from such great productions as Dogfight, The Next Five Years, and Don Giovanni, as well as solo repertoire from the classical era to twenty first century musical theatre.
RESERVATIONS: This performance is free and open to the public. No reservations, general admission.