August 12, 2018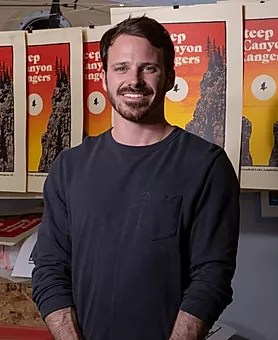 Fine Arts – Visiting Artists – Marketing Art by Tyler Pate and Tom Shaw
When:
February 27, 2020 @ 5:00 pm – 7:00 pm
2020-02-27T17:00:00-05:00
2020-02-27T19:00:00-05:00
Where:
Hyman Fine Arts Center, Room 202
4807 E Heyward Dr.
Florence SC 29506
Contact:
Joe Sallenger
843.661.1385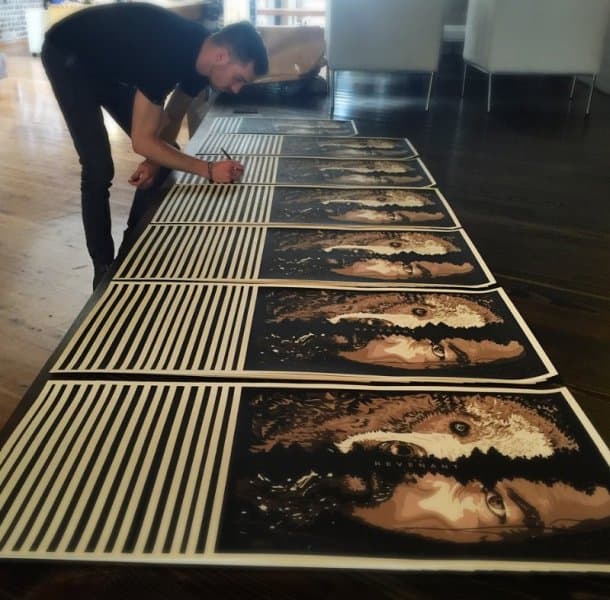 Tyler Pate, a freelance graphic designer and former art director at Blue Ion in Charleston, SC will be the first presenter of the Art Business Seminar, which will be held in room 202 of the FMU Fine Arts Center at 4:00 p.m.  The seminar is aimed at individuals wishing to start an art-based business.  Pate will discuss the importance of artists to create a brand. He will show examples of his own work and discuss outstanding examples of branding by artists or businesses.  Pate is a FMU Dept. of Fine Arts, graphic design alumnus.
Tom Shaw, a Wilmington-based graphic designer and printmaker who specializes in making advertising posters, will follow Tyler Pate. Tom began his career in graphic design while studying Marketing at UNCW's Cameron School of Business, working with both corporate and music industry clients.  He then expanded his offerings to include screen printed concert posters and art prints for which he has won numerous accolades. He is fluent in both corporate and music industry branding.