August 12, 2018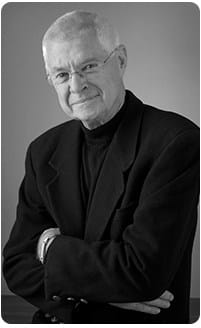 Fine Arts – Guest Lecturers Larry Barnfield and Alycia Williams – Art Therapy and Special Education
ARTS FOR ALL: Students with Disabilities in the Arts Classroom
Time: 3:00 p.m. — 4:40 p.m.
Presenters: Larry S. Barnfield and Alycia Barnfield Williams.
ART THERAPY: How, Why and Where
Time: 5:00 p.m. — 6 p.m.
Presenter: Larry S. Barnfield.
The Department of Fine Arts will host two events on Wednesday, February 6th, 2019. The first event will be a presentation on the topic of teaching students with disabilities in the arts classroom by exemplary special education educator, Alycia Barnfield Williams and distinguished arts administrator, art educator, and art therapist, Larry Barnfield (recipient of numerous awards, including the Elizabeth O'Neill Verner Govenor's Award in the Arts). This will be followed by a presentation by Barnfield on the profession of art therapy. Both presentations will include examples of real world strategies associated with the areas. Arts educators, as well as other artists, educators and education stakeholders, and professionals and students within the fields of psychology, and nursing should find these presentations especially relevant. The event is free and the public is warmly invited to attend.
Financial support for the events was provided from a grant by the Francis Marion University's PEAK program.
RESERVATIONS: General admission, no advance reservations.