August 3, 2017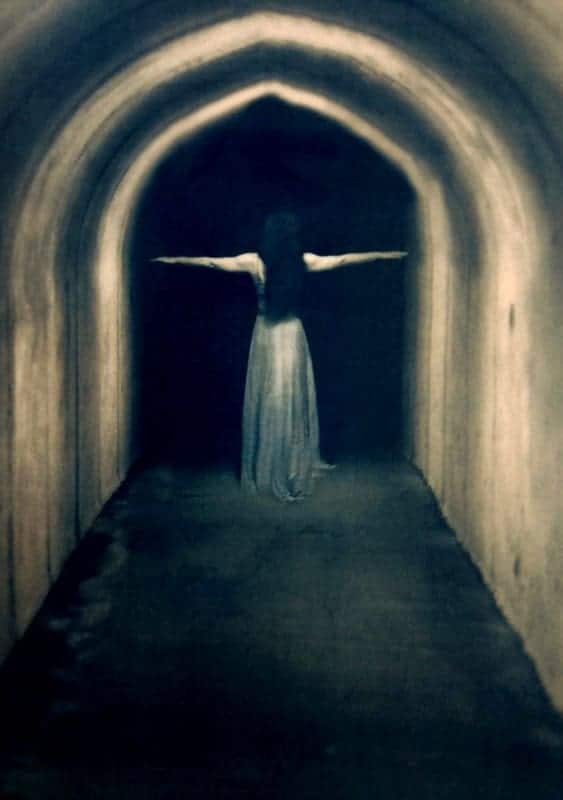 Gallery Series: Diana Bloomfield: Timeless Light
Diana Bloomfield: Timeless Light


"For me, photographs are all about the past.  Even when I photograph to make a statement about the present, or to comment on the future, the image itself– the one I've just made simply by opening and closing a shutter– is cemented in the past.  When I look at photographs, no matter whose photographs they are, or when they were made, they inevitably conjure all sorts of memories.  When I look at old photographs of my family, or even of myself, I am staring at tangible memories, often barely recognizing those people in the pictures looking back at me.  And late at night, when I replay events that occurred earlier in my day, those events or conversations appear in my mind as a series of visual narratives, not all that clear or well-defined, and very much like half-remembered dreams.
"To help me create images that echo those visual vignettes, I often use pinhole or toy cameras.  Unusual perspectives, long exposures, and a sense of movement and fluidity are inherent with these particular cameras.  Consequently, I am better able to achieve those visual narratives of fugitive dreams and elusive memories.
"I choose to print in 19th century hand-applied printing processes.  These antique printing techniques offer me creative freedom and infinite possibilities.  They mesh well with my images, which are always interpretive. The repeated layerings and unintended mis-registration of the gum bichromate process, in particular, remove all the hard and clearly defined edges, resulting in softness and ambiguity– much the way we see and remember . . . ."
An exhibiting photographer for over thirty-five years, Diana has received numerous awards for her images, including a 1985 New Jersey State Visual Arts Fellowship, and five Regional Artist Grants from the United Arts Council of Raleigh, North Carolina. Most recently, she was awarded a 2019/20 Professional Development Grant from the United Arts Council of Raleigh.  She was named a Critical Mass Finalist in 2014, 2018, and 2019.
Specializing in 19th century printing techniques, Diana's images have been included in a number of books, including Pinhole Photography: Rediscovering a Historic Technique (2004), by Eric Renner; Robert Hirsch's Exploring Color  Photography Fifth & Sixth Editions: From Film to Pixels (2011; 2015); in Jill Enfield's Guide to Photographic Alternative Processes : Popular Historical and Contemporary Techniques (1st & 2nd Editions); in Christopher James' The Book of Alternative Photographic Processes (2015); and, most recently, in #NoFilter, by Natalia Price-Cabrera, published in May 2019.
May 11 – August 12, 2021
Monday-Thursday, 8:30am- 5:00pm