January 8, 2019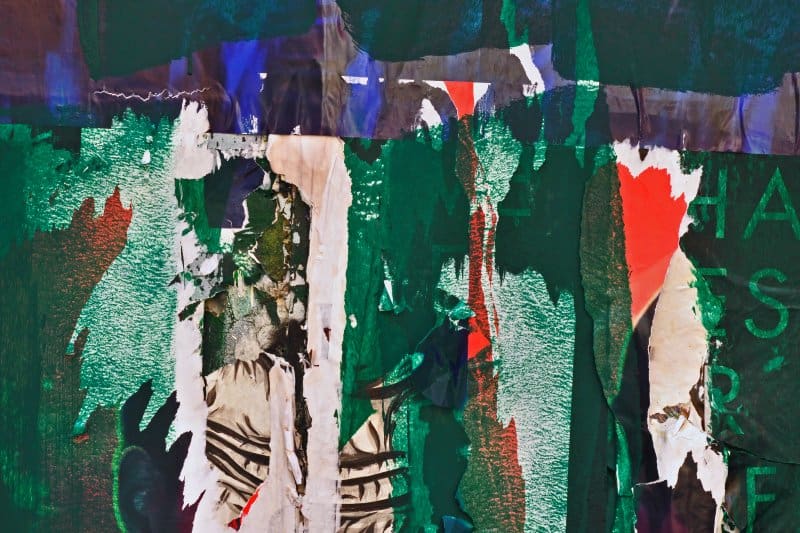 Gallery Series: Photography by Peter Schmunk and Ceramics by Nathan Goddard
When:
February 14, 2019 @ 8:30 am – 5:00 pm
2019-02-14T08:30:00-05:00
2019-02-14T17:00:00-05:00
Where:
Adele Kassab Art Gallery
4807 E Heyward Dr
Florence, SC 29506
USA

Contact:
Joe Sallenger
843.661.1385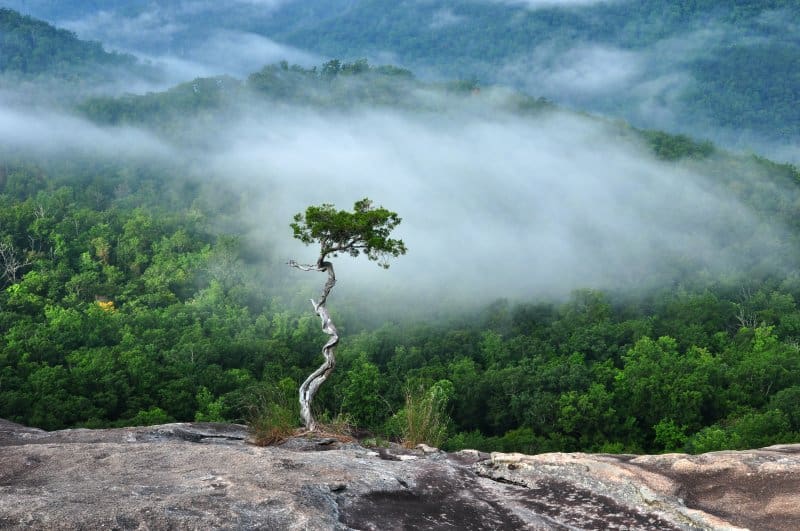 Culture and Landscape:
Photography by Peter Schmunk
January 8 – February 14, 2019
8:30 am – 5:00 pm, Monday-Friday
Peter L. Schmunk has taught art history for thirty-one years at Wofford College in Spartanburg, South Carolina, where he is Garrison Professor of Humanities. He regularly teaches courses on Medieval, Baroque, and Nineteenth-Century Art, on the History of Architecture, and on Art Historiography. For Peter, photography is an endeavor closely connected with travel and exploration of the world around. An avid hiker, backpacker, backroad driver, and international traveler, he is constantly engaged by the challenge of interpreting visual experience in creative ways. Peter has exhibited his work at a number of colleges, museums, and galleries, and has published his images in a book on Spartanburg's Cottonwood Trail. His current projects include the making of photographs based on concepts specific to music, a search for abstract images derived from industrial subject matter, and the development of multi-image and multi-media compositions. This exhibition includes works that represent his engagement with both urban and wilderness subjects.

Ceramics by Nathan Goddard
January 8 – February 14, 2019
8:30 am – 5:00 pm, Monday-Friday
Nathan Goddard was born in Grand Rapids, MI and has lived all around the country and traveled widely throughout Europe and Japan.  He received his BFA in Studio Art and Land Art from the University of New Mexico.  It was in the American Southwest that he began to see the greater potential of earth and materials in his paintings and installations.  His investigation of alternative materials and ceramics has continued through his MFA work at the University of the Arts in Philadelphia, PA.
He was awarded to design the Michigan Governor's Award for Arts in Culture in 2007, commissioned to paint a community mural for the Creston Neighborhood Association in 2009, awarded the jurors award for painting at the Festival of the Arts in Grand Rapids, MI in 2009 and a recipient of multiple Merit scholarship at the University of the Arts.
Nathan has taught ceramics to adults, college students and the youth at Kendall College of Art and Design and Stepping Stones Montessori School.  Most recently Nathan was working in Skaelskor, Denmark at Guldagergaard as the Kiln Yard Technician.  His life is dedicated to educating others in the arts and moving the visual art language forward. Currently living in Spartanburg, SC teaching ceramics at Wofford College.
Anyone interested is welcome to attend a talk Nathing will give at 1:30 pm on Monday, January 28, in Hyman Fine Arts Center 118.  He plans to discuss atmospheric firing techniques (wood fire and salt fire) and share images of his work.