August 3, 2017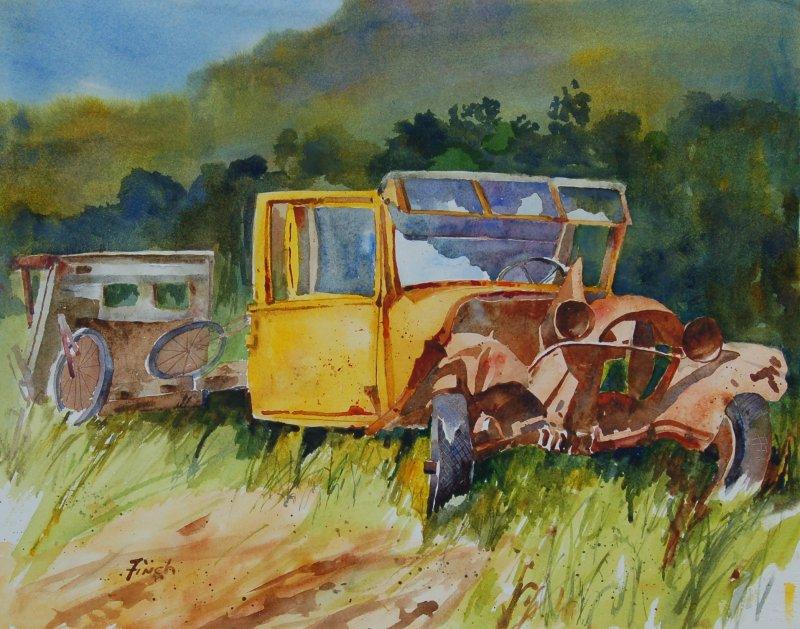 Gallery Series: South Carolina Watermedia Society Past Presidents Exhibition; FMU Collects in 3D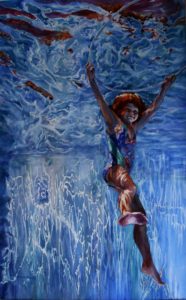 South Carolina Watermedia Society Past Presidents Exhibition
As a thank you to all past presidents of the South Carolina Watermedia Society for volunteering their time, talent and treasure to move the Society forward, all were invited to exhibit work of their choice.  Twelve past presidents have accepted the challenge and will take part in this exhibition in the Hyman Fine Arts Center on the Francis Marion University campus: Jo Ann Anderson (1988, 1994), Pollie Bristow (2009), Toni M. Elkins (2006), Carolyn Epperly (2011, 2017), Renea Eshleman (2012), Jim Finch (2002), Harriet Marshall Goode (1998), Jennifer Kirk Hamilton (2010), Anne Hightower-Patterson (2018), Steven Jordan (1980), Brenda G. Lawson (2016), and Jill Noel Stafford (1995, 2004, 2015).
This show will overlap with the SCWS Annual National Exhibition that will be hosted by FMU's new University Place Art Gallery in downtown Florence, November 2 – December 20, 2019.  Works by over seventy artists have been selected by juror Ryan Fox, an award winning watercolor artist and a signature member of the American Watercolor Society.
Since its inception in 1977, SCWS has become the largest statewide visual arts group, actively promoting the artistic and professional interests of its members as well as providing visual arts programs to the public.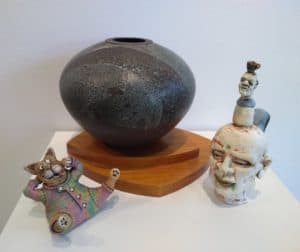 FMU Collects in 3D: Ceramic and Sculptural Works
Members of the Francis Marion University Community have provided a varied show of three-dimensional objects they have collected. Along with artworks from across the United States are works by noted South Carolina artists such as Robert Lyon, Peter Lenzo, Virginia Scotchie, Lawrence Jordan, David Halsey, Ryan Crabtree, Patz Fowle, Douglas Gray, and Tari and Sasha Federer.
It's always interesting to see just what floats whose boat!
October 1 – November 7, 2019
Monday-Friday, 8:30am- 5:00pm