August 3, 2017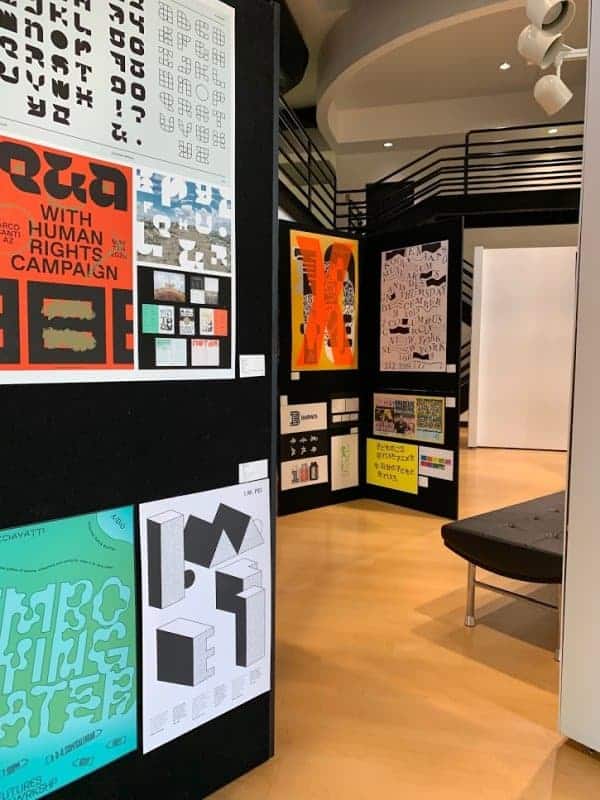 Gallery Series: The Type Directors Club
The Type Directors Club

This exhibit will particularly appeal to those in communication, marketing, future graphic designers, art directors, editors, media makers, and those who love typography, letterforms, and the written word.
"The TDC celebrates and amplifies the undeniable power of typography. We are a global community united by the shared belief that type drives culture and culture drives type."

Established in 1946, the TDC today curates a calendar of typographic intrigues designed to:
—build a community through public events and platforms
—support the growth of students and early career professionals
—recognize excellence in type design across the world.
February 25 – April 2, 2020
Monday-Friday, 8:30am- 5:00pm