February 4, 2020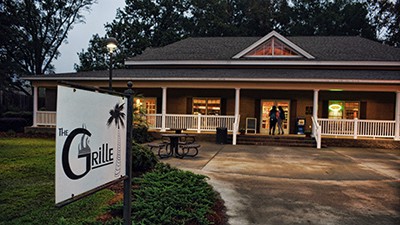 Grille After Dark – Indigo Dye
When:
February 5, 2020 @ 6:00 pm – 8:00 pm
2020-02-05T18:00:00-05:00
2020-02-05T20:00:00-05:00
History of Indigo Dye in South Carolina
Indigo was grown in early South Carolina to produce blue dye that was exported to England for use in the British textile industry. Indigo formed a significant part of the South Carolina economy for approximately fifty years, from the late 1740s to the late 1790s. During that period, indigo (or, more specifically, indigo dyestuff) was South Carolina's second most valuable export, behind rice. The cultivation and production of indigo also involved the labor of thousands—perhaps tens of thousands—of people in the South Carolina Lowcountry. For this reason, the cultural memory of indigo is heightened among members of the African-American community along what is now called the Gullah Geechee Cultural Heritage Corridor of South Carolina, Georgia, and Florida.
Come out and participate in this unique and fun event!