June 26, 2019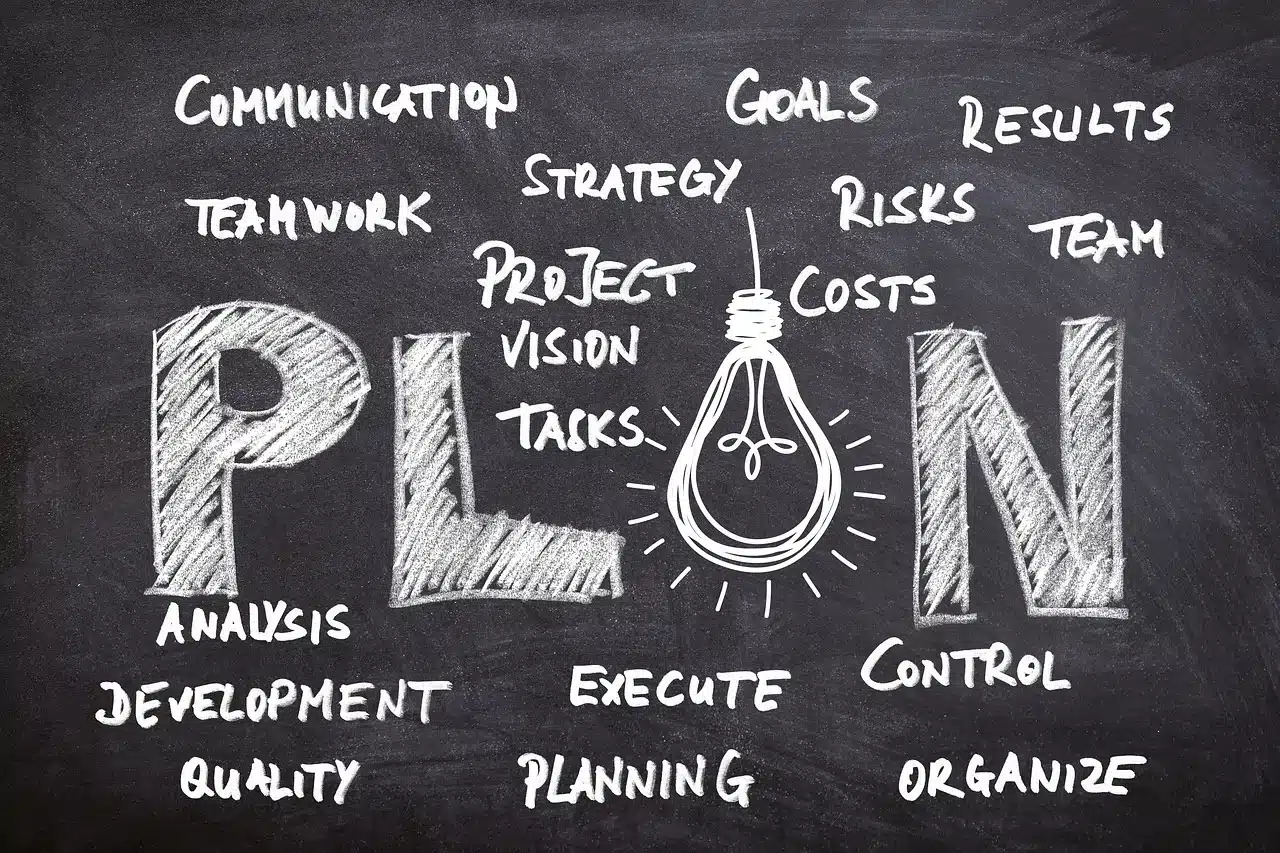 Idea to Plan
When:
April 29, 2021 @ 6:00 pm – 8:00 pm
2021-04-29T18:00:00-04:00
2021-04-29T20:00:00-04:00
Contact:
Avery Covington
843-374-4400
This workshop will give you an understanding of the components and steps of planning and writing a business plan. Every Business Starts With An Idea And Needs A Plan To Execute.
Session Description: Business planning is often seen as an overwhelming and time-consuming task. However, it is a critical part to assessing the current and future needs of the business as well as seeking funding. This session will help business owners understand the components of business planning as well as identify the steps to developing an effective business plan.
Speaker Bio: Brianna Dennis serves as the Executive Director for the Kelley Center for Economic Development at Francis Marion University. She manages Florence and Lake City Business Incubators as well as conduct individual business consultation and community businesses as well as provides small business training workshops. Brianna is currently a Certified Economic Development Finance Professional (EDFP) from the National Development Council and Certified in Entrepreneurship Center Management from the InBIA.