October 16, 2020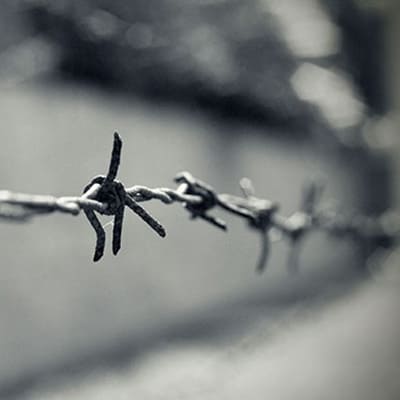 International Holocaust Remembrance Program
When:
2021-01-25T00:00:00-05:00
2021-01-26T00:00:00-05:00
The International Holocaust Remembrance Program is an educational program that provides awareness to events that led to the Holocaust. The Holocaust, also known as the Shoah, was the World War II genocide of the European Jews. Between 1941 and 1945, across German-occupied Europe, Nazi Germany and its collaborators systematically murdered some six million Jews, around two-thirds of Europe's Jewish population.