June 8, 2021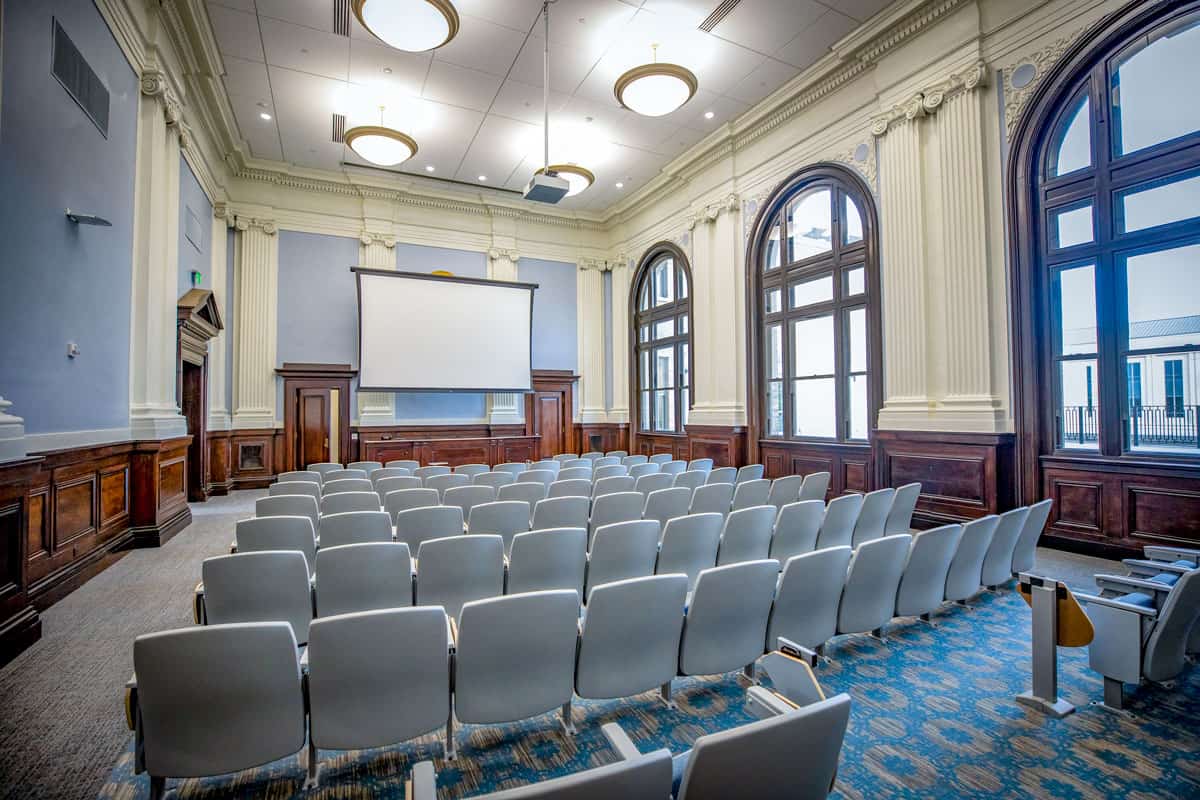 Juneteenth Special Lecture
When:
June 17, 2021 @ 4:00 pm – 5:00 pm
2021-06-17T16:00:00-04:00
2021-06-17T17:00:00-04:00
Where:
Leatherman Medical Complex
201 W Evans St
Florence
SC 29501

Dr. Will Bolt, associate professor of history at Francis Marion University, will present a special lecture entitled, "The Forked Road to Juneteenth" at 4 p.m. on Thursday, June 17th in the auditorium at The Leatherman Medical Complex in downtown Florence.
The presentation is open to the public.
The Leatherman Complex is in the refurbished old post office building on the corner of Irby and West Evans Street. The auditorium is located into the former federal courtroom on the second floor of the building.