March 25, 2021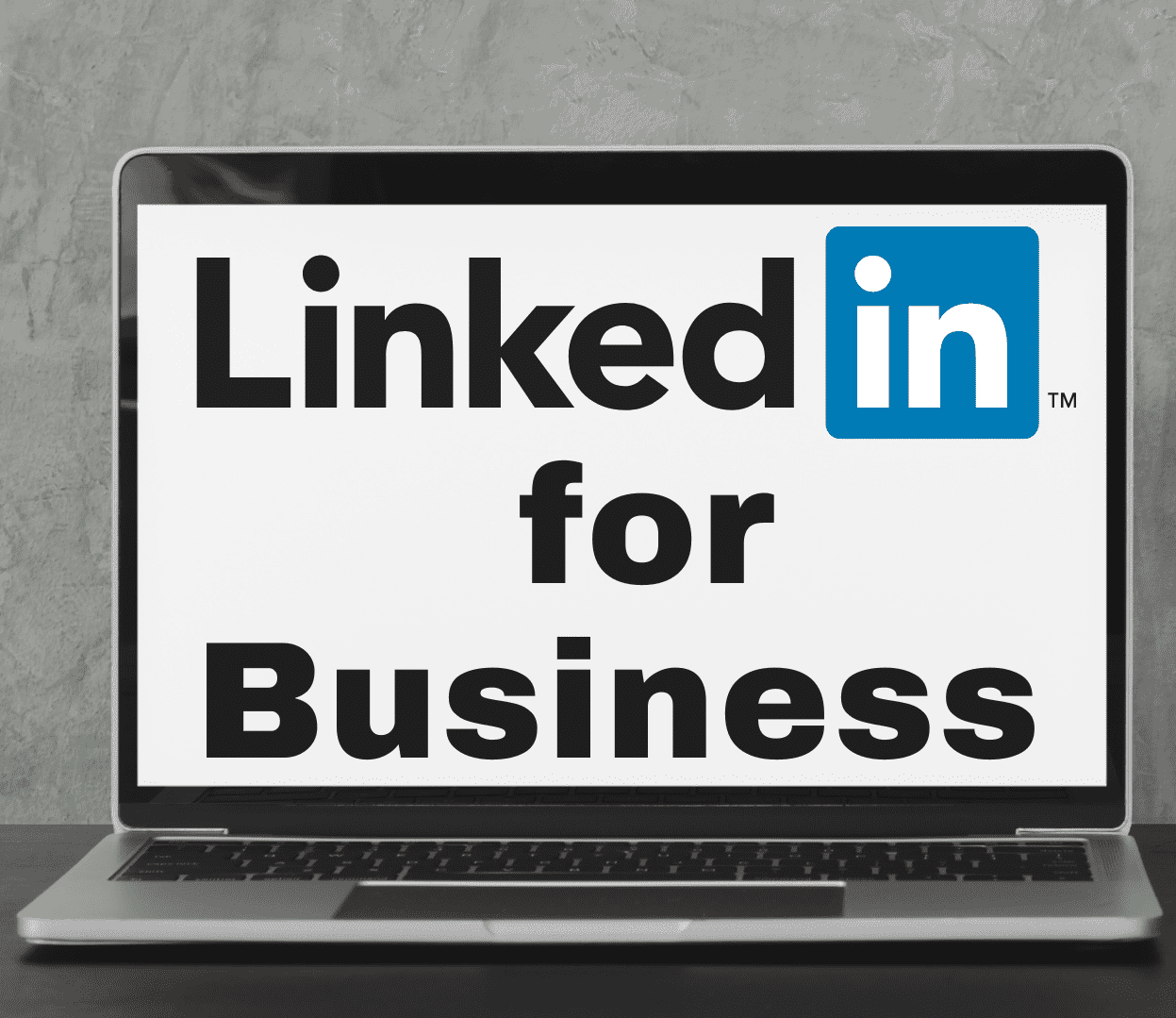 LinkedIn for Business
When:
April 8, 2021 @ 6:00 pm – 7:30 pm
2021-04-08T18:00:00-04:00
2021-04-08T19:30:00-04:00
Contact:
Avery Covington
843-374-4400
LinkedIn has over 750 million users. I'm just a local business so what's in it for me and why should I care? The ultimate reason is that even though LinkedIn has a global footprint, if you do not have a presence it WILL adversely effect your business/organization.
Description: Not only will your current customers explore LinkedIn, but so will your prospective employees, current employees, prospective customers, AND your competitors. LinkedIn is also an amazing data source for all kinds of research. Yes, ten years ago, LinkedIn was basically a resume on screen. Now, LinkedIn, owned by Microsoft (who paid over $24B to acquire them a few years ago), has added all kind of features and resources. So come discover how LinkedIn can best serve you as you seek to grow and succeed.
Speaker Bio: Dr. Scott joins us to share his knowledge as a full time faculty member of FMU's School of Business. He is an experienced entrepreneur, active academic, recovering CPA, lifelong learner, enthusiastic teacher, motivating consultant/coach, and proud Navy veteran. He thrives on helping others, of all ages, develop new skills, expand their knowledge, grow their organizations, develop students and staff, educate their people, and effectively use the latest technologies – including LinkedIn. He has authored the definitive LinkedIn resource "Your COMPLETE Guide to SUCCEEDING with LinkedIn" to help YOU to develop a top 5% profile assisting YOU to achieve YOUR goals.