October 16, 2020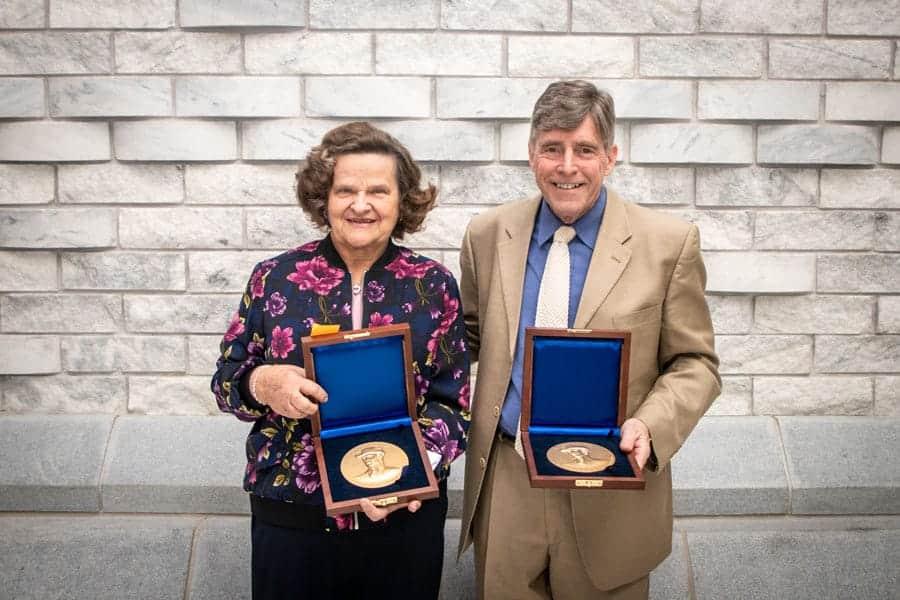 Marion Medallion Awards
When:
February 26, 2021
all-day
2021-02-26T00:00:00-05:00
2021-02-27T00:00:00-05:00
The Marion Medallion is an eight-year-old award, sponsored and presented by FMU and the Morning News of Florence. Officials of the two organizations work in partnership to select recipients. The medallions are awarded on or about Feb. 26 — Francis Marion Day — each year.
The medallion is named for General Francis Marion, the namesake of FMU, a revolutionary war leader who guided the guerrilla forces in the Pee Dee Region.