October 16, 2020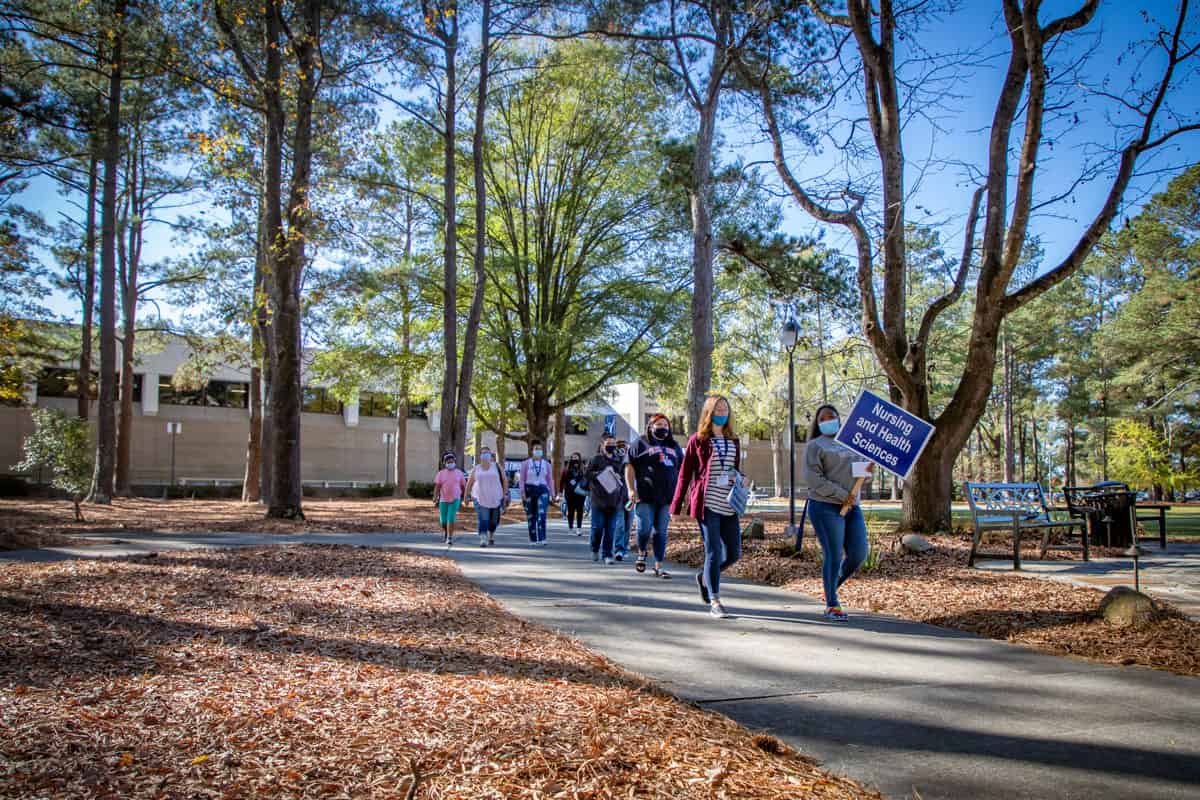 Open House
When:
February 13, 2021 @ 9:00 am – 1:00 pm
2021-02-13T09:00:00-05:00
2021-02-13T13:00:00-05:00
Interested in attending FMU? This is the event for you.
Open House presents potential students and their families with a great opportunity to safely engage with University faculty and staff, and enjoy the splendor of campus while adhering to COVID-19 related policies and procedures.
At Open House, attendees meet with professors, fellow students, and learn about Francis Marion University through one-on-one interactions with faculty and staff.
To reserve your spot at Open House, visit this webpage.
Click here to visit the Open House page to learn more!