March 25, 2019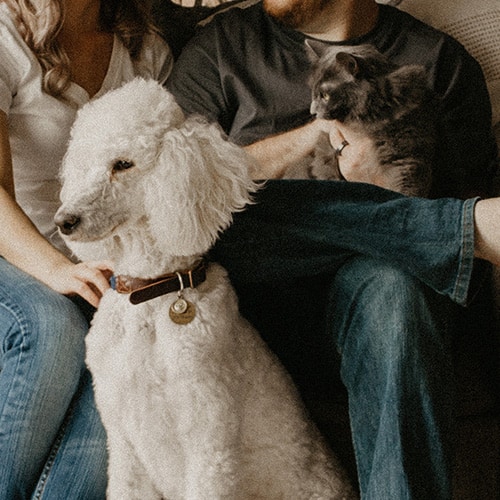 Pause 4 Paws Event
When:
April 22, 2019 @ 12:00 pm – 3:00 pm
2019-04-22T12:00:00-04:00
2019-04-22T15:00:00-04:00
Contact:
Tamatha Barbeau
843-661-4651
This first-ever event is a joint effort between the Francis Marion Pre-Vet Club and the Florence Area Humane Society (FAHS) director, Jayne Boswell. Our goal is to help faculty, students, and staff to de-stress before finals by cuddling with puppies and kittens from the  shelter. It's a win-win for all involved.
Students and faculty can stop for a moment, before exams begin, and forget about their stresses. The shelter animals get a chance to get out of their cages, and get human socialization and affection.
Jayne Boswell will be on hand to educate people about the shelter's mission to help animals in need, and to let people know what is involved in adopting animals, or in volunteering with the shelter. (We want to emphasize that no adoptions will take place at the event.)

This is a free event. However, if anyone wanted to support the shelter, the FAHS would gladly take any dry or canned food donations of adult dog or cat food, or puppy and kitten food brought to the event.